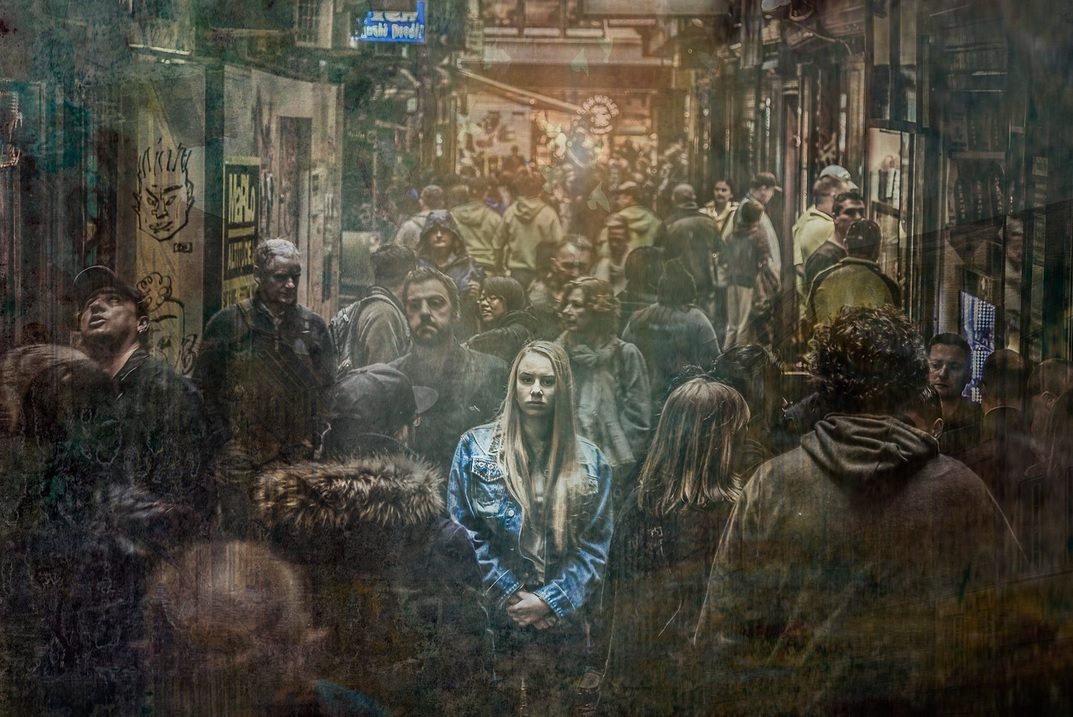 By Faith News Note,
Federal officials describe human trafficking as modern-day slavery and one of the fastest-growing criminal industries in the world, but last year only counties in Oregon prosecuted any cases.
That's because most state and local agencies and even the general public don't believe it exists, said Rusty Amos, Clackamas County senior deputy district attorney, who developed a group in 2015 to explore the problem as a precursor to a task force formed to fight it.
In a Portland Tribune article, Amos quoted statistics from 2016 that described human trafficking as a $150 billion business worldwide, with the United States one of the worst offenders.
Most of the traffickers, who can even operate from jail, are men who romance young girls and boys before coercing them into having sex with strangers through fear, violence, and rape.
Last year, only Multnomah and Clackamas counties in Oregon prosecuted defendants accused of human trafficking. In Clackamas County, 41 traffickers were identified, investigated and prosecuted for peddling 140 victims from 2016 through 2019.
Amos described the trauma endured by the young boys and girls, and adults, today is the worst he's seen in his 16 years as a prosecutor. Clackamas County Prosecutor Bill Stewart didn't think the county had a problem until he realized at a one-day conference that half of the 10 young women who visited a known human trafficker lived in his county.
He and Amos both serve on the Clackamas County Human Trafficking Multidisciplinary Team, a group that meets monthly in Oregon City to identify and rescue victims of human trafficking and prosecute the people peddling them.
The internet has made it easier for human traffickers to market sex with the victims through escort services, websites, ads, and they're able to groom their victims through chat rooms, dating sites, and even Instagram.
Please follow more in the Portland Tribune article