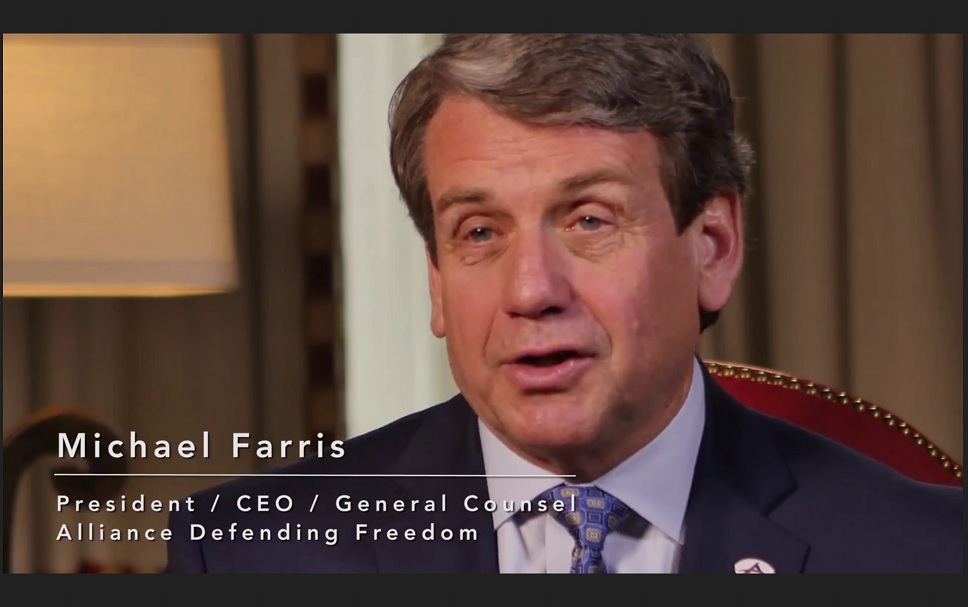 Michael P. Farris, president, CEO, and general counsel of Alliance Defending Freedom will be speaking at the 2020 Oregon freedom Rally on March 28th.
Farris was founding president of both the Home School Legal Defense Association and Patrick Henry College.
He specializes in constitutional appellate litigation and has argued before the appellate courts of 13 states, eight federal circuit courts of appeal, and the U.S. Supreme Court, where in 2018 he successfully argued NIFLA v. Becerra, resulting in a free speech victory for California's pro-life pregnancy centers.
Farris is the author of over 15 books.
Holiday Inn Airport-Portland
8439 NE Columbia Blvd, Portland, OR 97220
Registration opens at 11:00 am
$40 per person, lunch included.
Youth under 16 are free.
The Oregon Freedom Rally is Oregon's premiere annual event for grassroots conservatives and you won't want to miss 2020. Oregon is at a crossroads and we must continue to advocate our views and values.Join us on March 28th, 2020 to show your support for Life, Fiscal Responsibility, Family Values, and our First Amendment Rights. Top notch speakers, a catered lunch, and a chance to network with hundreds of other conservatives from around the state will make this a day to remember.
Sponsors: Common Sense For Oregon, Oregon Anti-Crime Alliance, Oregon Family Council, Oregon Right to Life, Oregon Women's League, Advance liberty, Taxpayer Defense Project, Taxpayer Association of Oregon.