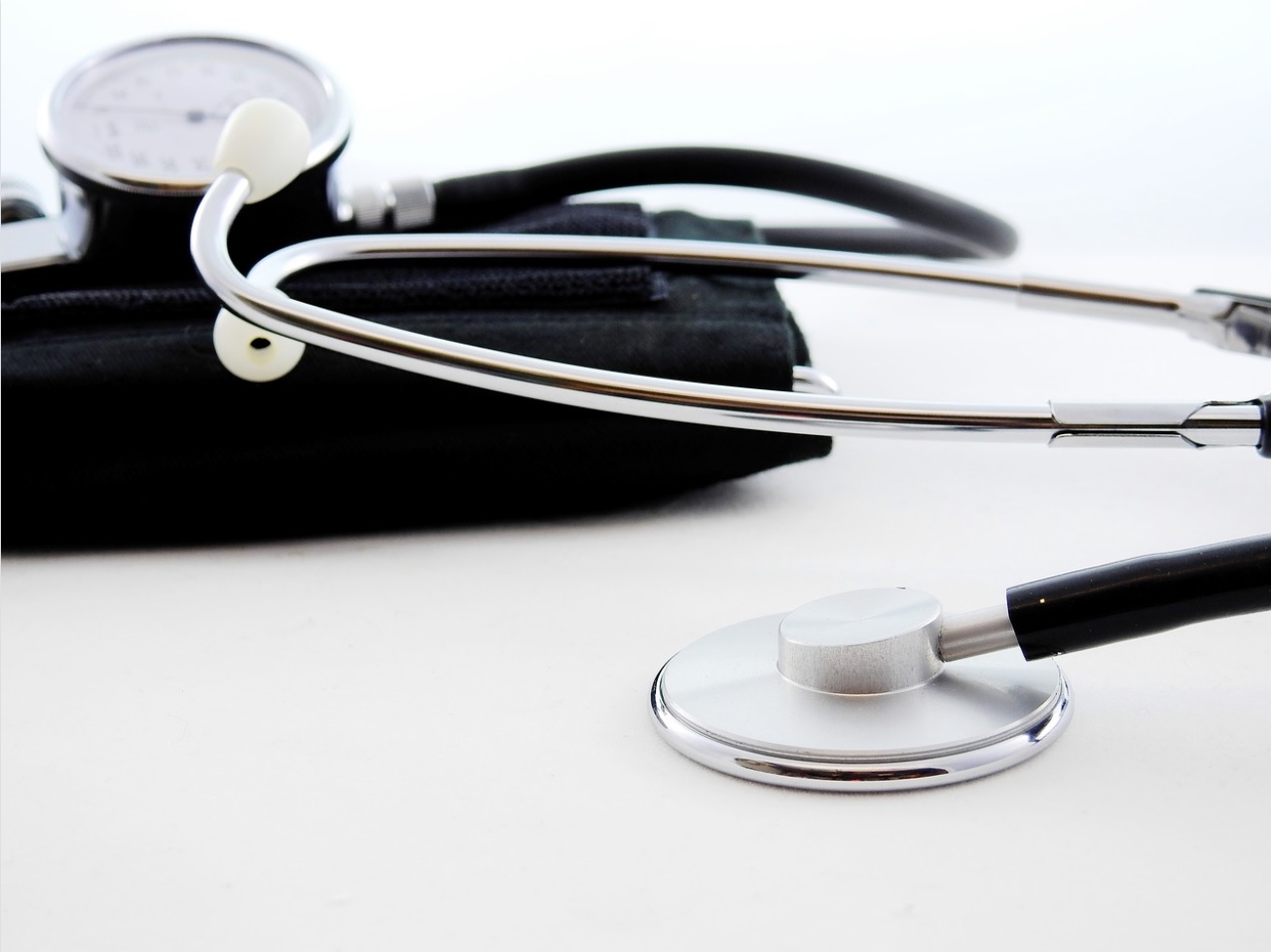 Randy Alcorn,
Eternal Perspectives Ministry
Oregon based ministry
Breakpoint's John Stonestreet shared this commentary related to abortion and the coronavirus crisis:
All crises reveal what's truly important to us.
For example, in Massachusetts, hospitals are postponing all "'non-essential surgeries' in order to prepare for the potential onslaught of coronavirus cases."
But how do you define nonessential? A person in constant, excruciating pain could consider hip-replacement essential to their well-being, or a colonoscopy could be essential to prevent or detect colon cancer before it spreads.
In Massachusetts, those procedures didn't fit the definition of "essential." But guess what did? Abortion.
So, a colonoscopy, which could literally save a life if timely, is non-essential, but an abortion, which literally takes a life, is essential? Postpone an abortion and, in the worst case, a child is still alive but given up for adoption a few months later.
Gloria Steinem once said that "If men could get pregnant, abortion would be a sacrament." Apparently, in Massachusetts at least, the coronavirus has revealed it already is.
LifeNews has a list of the U.S. states that have shut down abortion clinics right now, and the states that are still allowing them to operate.
The list doesn't include the status of my home state of Oregon, but one clinic in Portland says on their website, "[We believe] it is our responsibility to stay open so that we may continue to provide safe and legal abortions." They list some restrictions, including checking temperatures and not bringing any guests.
My friend Kathy, who has prayed outside this clinic, writes, "I do think that with their slight restrictions it could possibly save some lives because they have to go in alone and most people have someone with them. This might give them pause to reconsider, and we can pray for that!" (The Planned Parenthood website says several clinics in Oregon are temporarily closed to in-person appointments.)
Writing for Care Net, Heather Creekmore says,
As our nation's activity screeches to a halt to stop the spread of COVID-19, I find it curious that some Planned Parenthood facilities are still open and performing abortions.
Specialists of all kinds have been asked to stop seeing patients, while citizens are asked to postpone all elective surgeries so we can preserve sorely needed medical equipment like masks and gowns.
But abortion services continue?
Last week, the National Abortion Federation announced the following: "During this public health crisis, pregnancy care, including abortion care, remains an essential health service." Calling abortion a "time-sensitive service," the NAF argues that deferring abortion to a later time is unacceptable, as abortion is an "essential business."
Even a headline from pro-choice news outlet, vox.com, says, "Advocates say all abortions are essential." (emphasis mine)
But doesn't this contradict much of what the industry promotes? Haven't we been told that abortion is about "choice"? If so, then abortion seems to clearly fall in the elective procedure category.
You might also like to check out the April 1 episode of Focus on the Family, featuring Drs. David Hager and Bill Lile, who provide a prolife perspective on the growing national controversy about whether abortion should be considered essential healthcare during the coronavirus crisis.
Focus on the Family has put together a great prolife prayer guide during this coronavirus crisis. It includes prayer ideas for foster children, the elderly, and those with special needs, as well as these prayer points for single moms and pregnant women:
Pray for those women who are pregnant and considering an abortion and don't know where to turn. Pray that they will receive love, compassion and support from God's people, and that they would choose life.
Pray for the mothers who have chosen life. Ask that God would provide for them and their children.
Pray that local churches will rally behind Pregnancy Resource Centers with supplies, prayer and support.
Pray for local Pregnancy Resource Center directors across the country—that they would be encouraged, uplifted and protected.