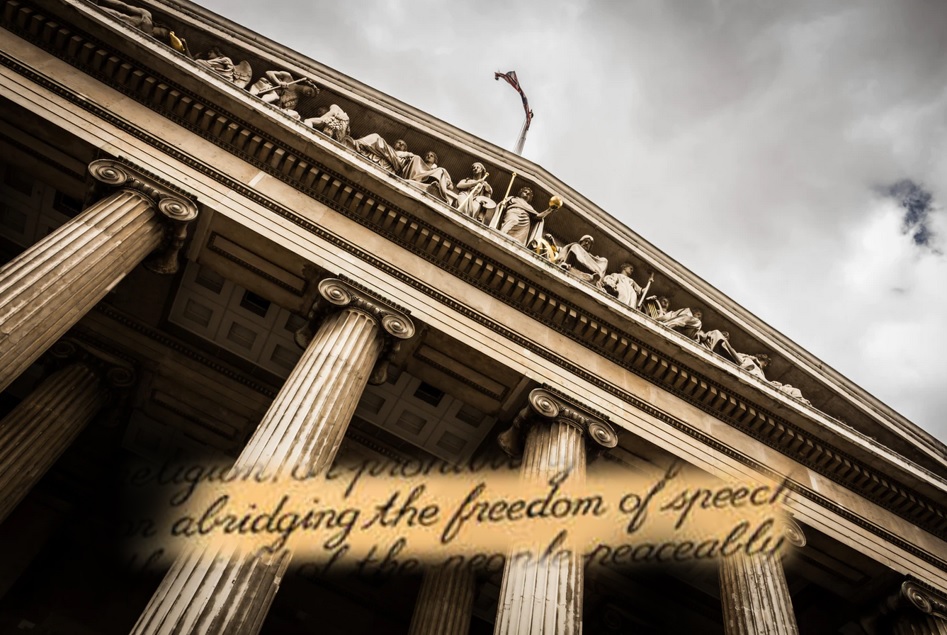 The Pacific Justice Institute,
The Pacific Justice Institute (PJI) filed two lawsuits against the City of Grants Pass in federal court this week to fight for Christians who are called to speak out for the unborn.
PJI filed the lawsuits on behalf of Abolish Abortion Oregon (AAOR), an organization of caring Christian evangelists who travel throughout Oregon advocating for the protection of the unborn. AAOR conveys its message through various methods, including open-air preaching, passing out tracts, initiating civil conversations, and holding up pro-life signs. AAOR often preaches their message on public sidewalks near abortion providers' places of business, including a Planned Parenthood facility in Grants Pass, as well as other public places.
The two cases focus on separate matters, both involving the Grants Pass Police Department whose officers have repeatedly attempted to silence AAOR's members for the past 2½ years.
"Addressed in the first lawsuit, the noise ordinance the police officers enforced to silence AAOR is unconstitutional on its face," said Ray D. Hacke, PJI's Oregon-based staff attorney. "It's completely subjective—it provides no objective standards that speakers can comply with or that police officers can use to enforce it. All someone has to do is complain that the noise is bothering them, and the police will try to shut the speaker down. Our free-speech jurisprudence makes clear that the mere fact that someone disagrees with a speaker is not grounds enough to silence the speaker."
The other lawsuit involves both the County of Josephine, in which Grants Pass is located, and the City itself. That case focuses on last year's county fair, at which Grants Pass police officers attempted to enforce extreme restrictions on speech enacted by the fair's authorities.
Such restrictions included prohibitions on amplification and signs, which commercial entities were allowed to use, and a requirement that speakers remain in a tiny designated "free expression" area. When AAOR's members respectfully declined to submit to the unconstitutional restrictions, the police officers threatened to cite and arrest them.
"Proverbs 31:8 says, 'Open your mouth for the speechless, in the cause of all who are appointed to die,'" PJI president Brad Dacus said. "That is what AAOR is trying to do on behalf of unborn babies being slaughtered in abortions, and our Constitution protects AAOR's right to speak up for the unborn, who cannot speak for themselves. It's difficult to do when the Grants Pass police are constantly trying to silence them. That's why PJI is pushing back on their behalf."