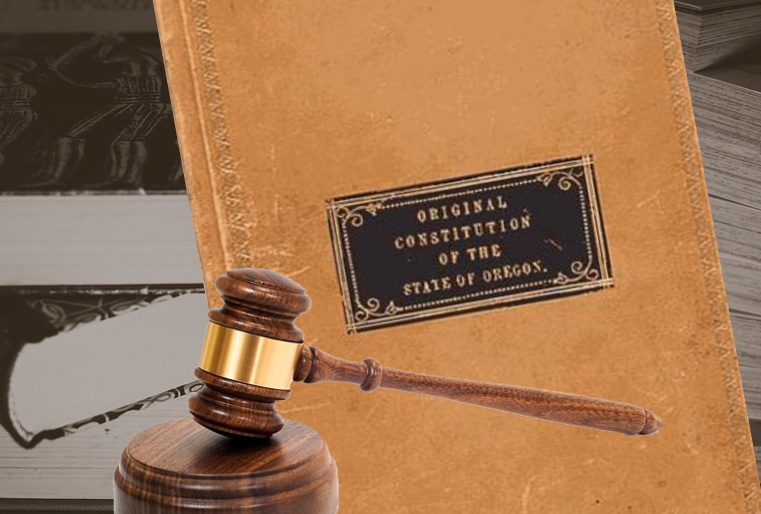 Pacific Justice Institute,
Pacific Justice Institute (PJI) sued Oregon Gov. Kate Brown this week on behalf of churches and churchgoers statewide, seeking to invalidate three of the coronavirus-related executive orders on constitutional procedural grounds.
PJI filed the lawsuit in Baker County on the Idaho border. PJI, along with Common Sense Oregon, also filed a motion for a temporary restraining order in hopes of quickly lifting restrictions that stifle the free exercise of religion throughout Oregon.
At issue is Governor Brown's failure to follow procedures prescribed in the state constitution to handle emergencies such as the coronavirus pandemic. The governor can only exercise broad emergency powers for 30 days after declaring a public health emergency. If additional time is needed to adequately respond to the emergency, the governor must obtain a three-fifths vote from each house of the state legislature—which Governor Brown never did.
Executive Order No. 20-03, the original order declaring a state of emergency, was thus unconstitutional, as Governor Brown declared it to be in effect for 60 days. Executive Order No. 20-24 is likewise unconstitutional, as Governor Brown unilaterally extended that state of emergency to July 6. Meanwhile, the "stay-at-home" order, No. 20-12, states that it shall remain in effect until Governor Brown decides to terminate it—meaning she can potentially infringe on the religious rights of Oregonians for as long as she sees fit.
The lead plaintiff in the case, Elkhorn Baptist Church of Baker City, has thus far complied with Executive Order 20-12 even though the church is in one of four Oregon counties that have no coronavirus cases or deaths. However, Elkhorn Baptist is ready to open its doors and welcome both current and new congregants who wish to worship there. So are many other churches from all over Oregon, which is why roughly 30 plaintiffs have signed on.
"We've got plaintiffs from Portland all the way south to Klamath Falls, from Lincoln City on the coast over to the eastern part of the State," said Ray Hacke, PJI's Oregon-based staff attorney. "There's a rising tide of churches wanting to push back against Governor Brown's oppressive executive orders, and this case will hopefully remind her that she is not free to dispense with constitutionally protected liberties, even in emergencies."
PJI President Brad Dacus commented, "Governor Brown's executive orders are way too extreme and infringe on religious liberty far more than is necessary to preserve public health and safety. That's why PJI is stepping up to put a stop to it."
________________________________________