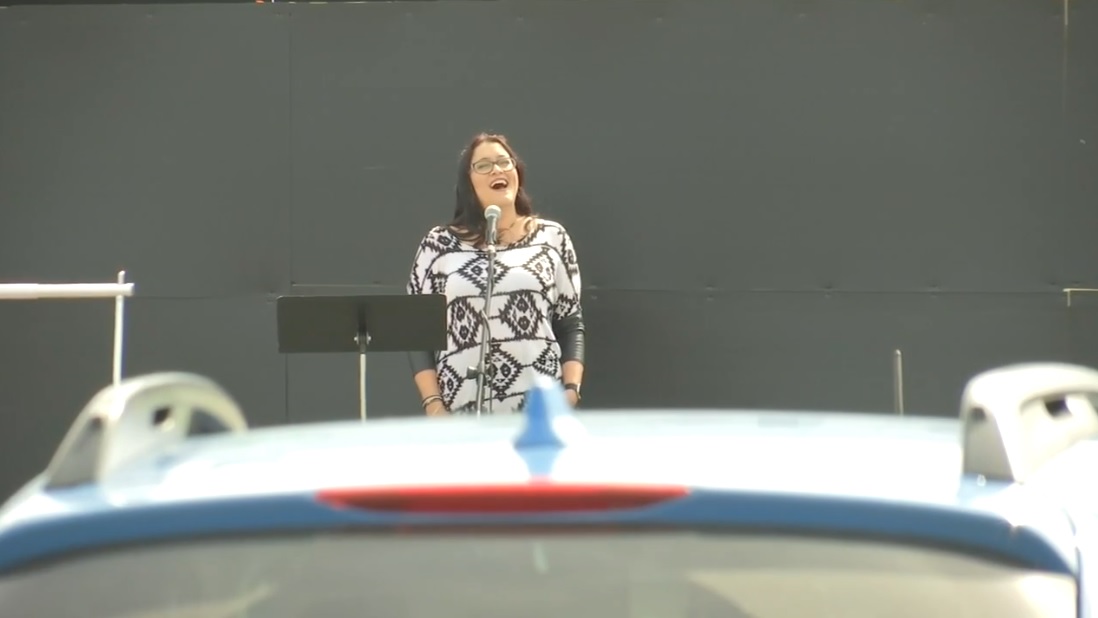 By Faith News Note,
KPTV FOX-12 is reporting on a Vancouver church, Living Hope Church, that has opened its services in parking lot where the attendees are people in their car.
One of the church members stated, "It's awesome to be able to get out during this quarantine time and spend time together even if it's in our cars. First time in a long time we were able to gather the congregation, it was really nice."
Read more on the KPTV story here
A drive-in church may seem innocent and harmless but has been met with severe resitance int he county weeks ago.
In Mississippi, a drive-in church was banned.
In Kentucky, Mayor also blocked drive-in services.
In west Virginia, they limited drive-in churches to no more than 10 cars