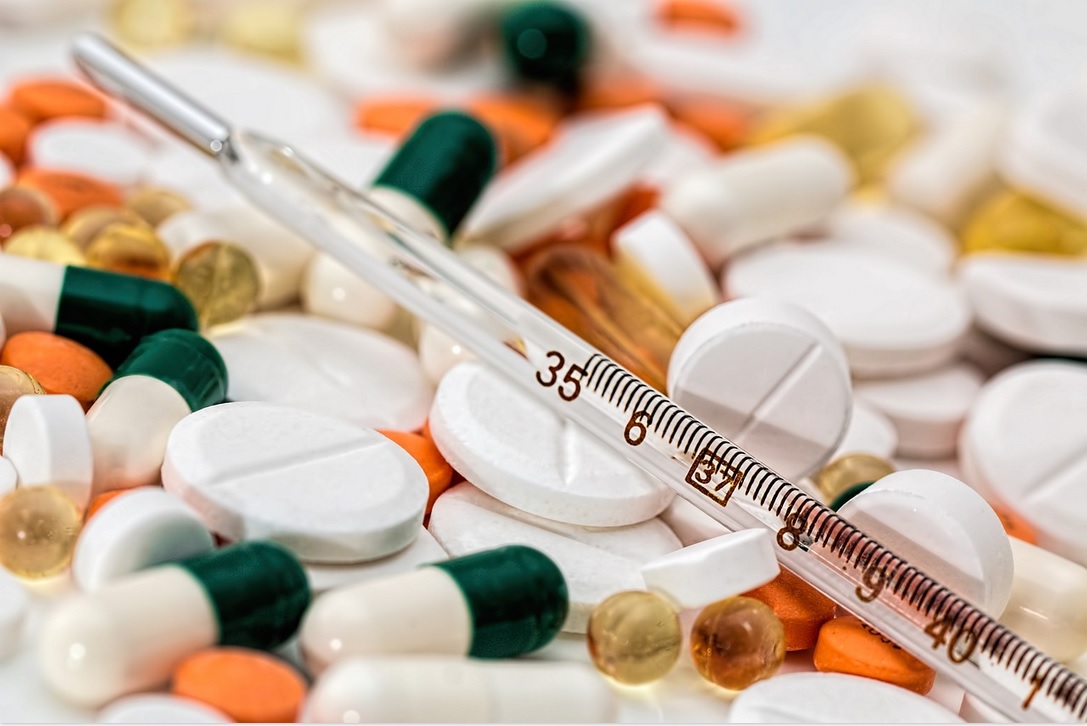 By Oregon Right to Life,
Half of my staff is working remotely but as hard as ever.
On May 6, joined dozens of leaders around the country in a letter to the U.S. Food and Drug Administration (FDA) commissioner, Dr. Stephen Hahn, urging him to take action to stop the illegal internet sale of abortion-inducing drugs. These dangerous drugs are manufactured overseas, shipped into the U.S., and taken by women with no medical oversight.
On May 7, Governor Brown effectively canceled all the summer fairs and festivals. They are a major outreach platform for us, helping us reach hundreds of thousands of people a year. My team is working on creative ways to educate this summer.