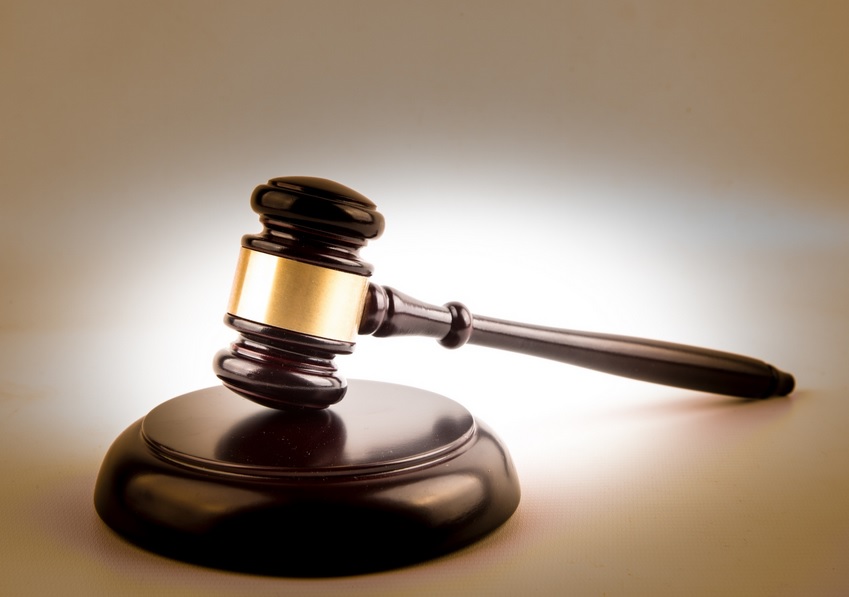 Oregon Judge Declares Pandemic Orders Null and Void
By Pacific Justice Institute,
Media Contact: Brad Dacus, 916-616-4126 (Spanish: 206-257-3239)
Salem, OR — An Oregon judge ruled today that Gov. Kate Brown's pandemic-related executive orders exceeded her authority. The case was filed by numerous churches and people of faith who were represented by the Pacific Justice Institute (PJI).
The orders resulted in church, business, and school closings and required the citizens in Oregon to remain under virtual house arrest. The Oregon law gives the Governor broad authority in emergency situations; however, that authority is of limited duration. The Governor did not go to the legislature to seek additional time as required by law.
Brad Dacus, President of PJI, stated, "We are thrilled with this decision in Oregon and believe it upholds the rule of law by requiring the Governor to comply with clear limitation placed in the statutes." Attorneys for the Governor are now vowing to appeal to the Oregon Supreme Court. "Pacific Justice Institute is committed to seeing this case all the way through to its final conclusion," Dacus said.
Ray Hacke, PJI's Oregon-based staff attorney who argued the case on behalf of churches filing suit, commented, "Even in emergencies, there are limitations on the Governor's power. The Governor exceeded those limitations and the Court rightly recognized that."
In his opinion Judge Matthew Shirtcliff found that without a restraining order churches will experience irreparable harm to their right to the free exercise of religion.
Attorney Kevin Mannix of Salem represented businesses who intervened in the case. Mannix also presented oral arguments to the Court.