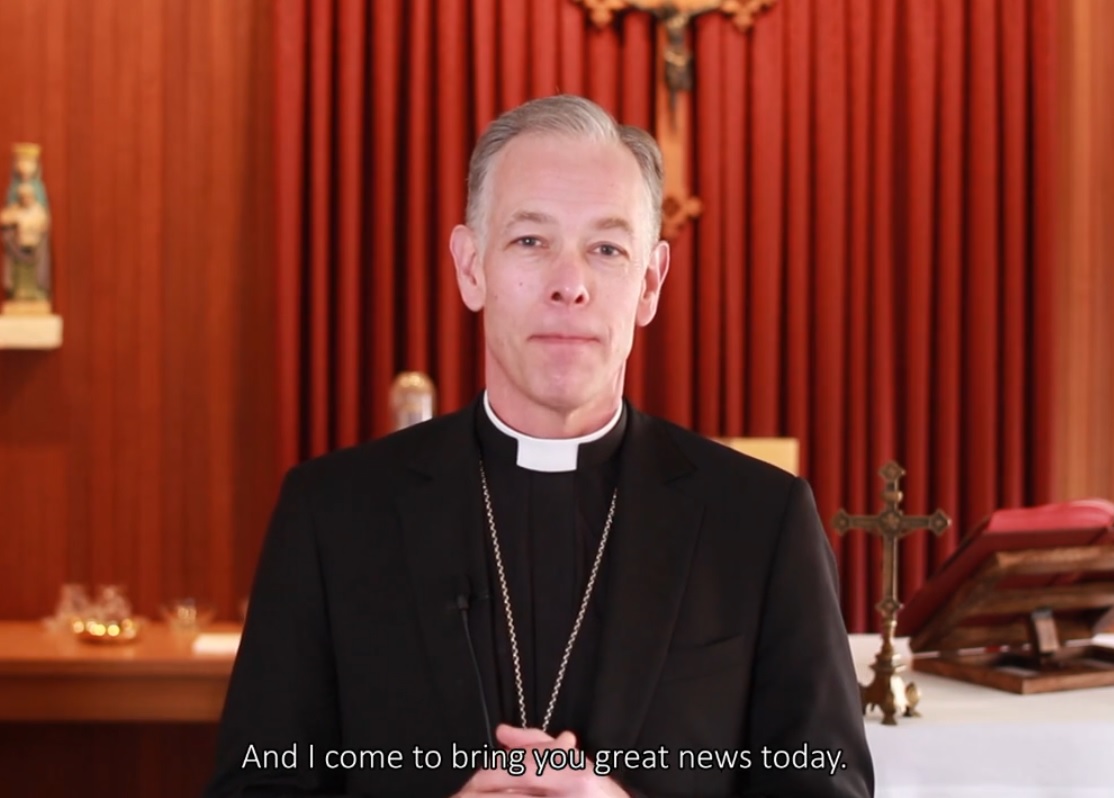 By Oregon Faith News Note,
The Archdiocese of Portland has announced that Catholic churches in Western Oregon will re-open and will be limited to 25 people per church. Churches will be open during the week to accommodate more people.
This ruling effects over 152 churches in the state.
"There's nothing we can do to completely eliminate all risk, but we're doing everything we can to open up our churches again responsibly,"
You can watch the video below:
A Special Message from Archbishop Alexander Sample (English CC) from Archdiocese of Portland, Oregon on Vimeo.