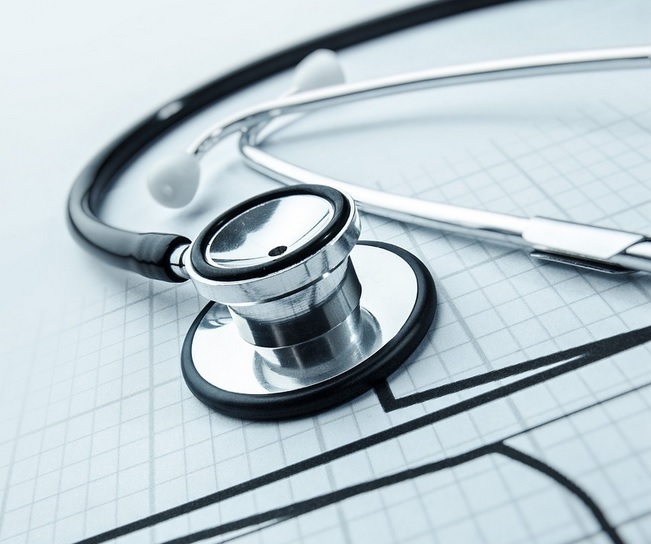 Eternal Perspectives Ministry
Oregon based ministry
I recently had the privilege of visiting the Joni and Friends headquarters in Agoura Hills, California. I highly recommend that churches and families and individuals support this wonderful ministry, which was founded by Joni Eareckson Tada. She is the real deal, start to finish, and everyone I've met at Joni and Friends who serves with her is passionate about Jesus and about reaching people for Christ. It was delightful to sit beside Joni and her wonderful husband Ken, who I always rejoice to see as well. Just hearing Joni's beautiful voice as we worshipped the Lord singing hymns was worth the trip!
While I was there, I was asked to record a few episodes for their podcast, including one about the journey Nanci and I have been on since her diagnosis with colon cancer in early 2018. We talked about our relationship, hope, and practical ways to encourage those who are facing similar challenges:
Since we recorded the podcast, Nanci had a CT scan, and we recently received the results. There was some good news: nothing new was found in any other organs. The original tumor site in the lower colon is still clear. That's cause for great gratitude.
There was also some news for which we deeply appreciate your continued prayers. One of the nodules in Nanci's lungs has grown from 2 to 5 mm, and a new 5 mm nodule has developed. (There are 3 other nodules which remained in her lungs after surgery and they have not changed.) We are grateful that the tests showed no large-scale growth and movement, but we are obviously concerned.
Though this remains stage four cancer, Nanci's team of doctors say they are still working toward a cure, which they believe is possible. (You can read the full update on Nanci's Caring Bridge page, including some wonderful words from Charles Spurgeon that have greatly encouraged both of us.)

For more related to the subject of suffering, see Randy's book If God Is Good, as well as the devotional 90 Days of God's Goodness and book The Goodness of God. Also, the booklet If God Is Good, Why Do We Hurt? deals with the question and shares the gospel so that both unbelievers and believers can benefit.