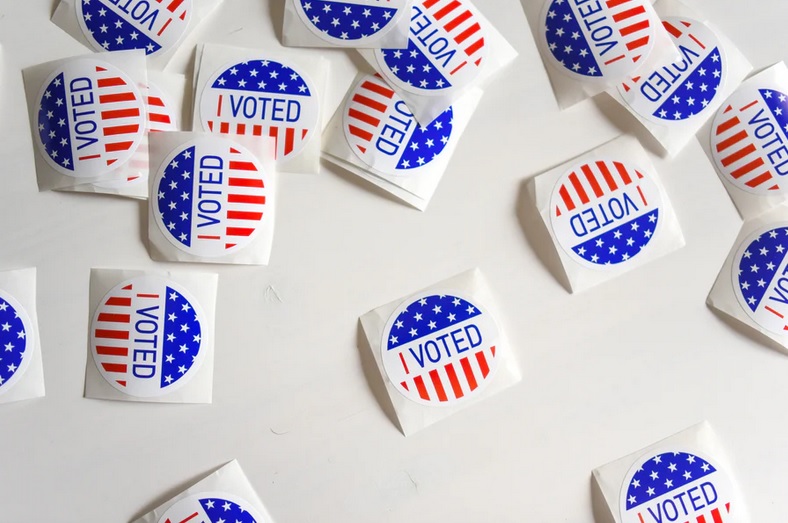 By Christian News NW
Subscribe
OLYMPIA, Wash. — A controversial measure will be on Washington's general election ballot in November, and evangelical Christians are being credited in part for that.
Despite the pandemic, 266,000 signatures — nearly twice the number required and a record number for a social issue initiative — were collected in seven weeks and submitted to Washington's Secretary of State for Referendum 90, a proposed repeal of the state's new comprehensive, mandatory sex education program.
Tigard-based Parents Rights in Edu-cation noted that its southwest Washington chapter, based in Battle Ground, Wash., collected the most signatures in the statewide drive.
Despite fierce opposition by some, the Legislature approved the sex ed program in March and it was signed into law by Gov. Jay Inslee.
As reported by SeattlePI.com, opposition to sex education has come from evangelical Christians, the Republican Party and the Roman Catholic Church.
The legislation mandates that all public schools in Washington provide age-appropriate sex health education, starting in kindergarten and extending through high school.
Backers of the law say it teaches sexual consent — the right to say no — and the consequences and perils of sexual activity.
But the conservative Family Policy Institute of Washington contends that the program is "designed to teach children to hate or leave their parents and their Christian (or Jewish or Muslim) faith." The institute argued that children should be focusing on reading, writing and arithmetic and not "on how to have sex and who to have sex with."
The law mandates one course for children between kindergarten and grade 3, a second in grade 4 or 5, two more between grades 6 and 8, and a final two between grades 9 and 12.
Choices of curriculum must be approved by the state superintendent of public instruction and parents are provided with an opt-out provision.
Information about the new law re-ceived heavy publicity from Todd Herman, talk host on conservative Seattle radio station KTTH, who has declared the new sex ed program "perverse." He interviewed Parents Rights in Education's southwest Washington coordinator, Jennifer Heine-Withee of Yacolt, Wash.