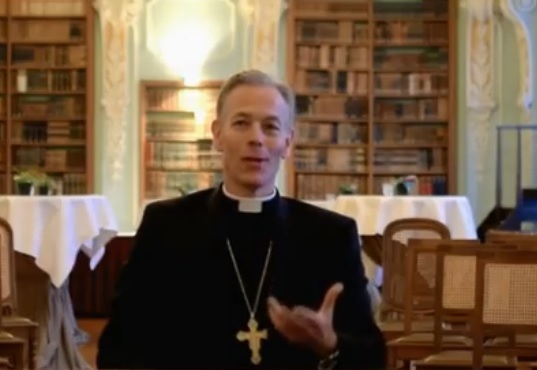 Statement From Archbishop Sample
Portland Archdiocese Press Release
July 29, 2020
As Catholics, we are called to stand in solidarity with our brothers and sisters who suffer at the hands of racism, oppression and all forms of injustice. These are all offenses against the life and dignity of every human person. Many times this takes the form of peaceful protest, as it has in the instances of the Civil Rights movement in the 1960's, worker's rights, pro-life initiatives and so many others. What we are currently seeing in Portland – and even across our country – has nothing to do with securing justice or civil liberties. The initial attempt to bring awareness to the continuing injustice of racism has now been hijacked for the purposes of violent demonstration in order to further a political and social ideology. I am calling for the good people of the Archdiocese of Portland to pray for the conversion of heart of those who are perpetrating this violent unrest in this city many of us call home. Now is not a time cling to our political beliefs, but a time to cling to our faith in Christ, who alone can give us that peace that surpasses all understanding – a peace he himself says the world cannot give.