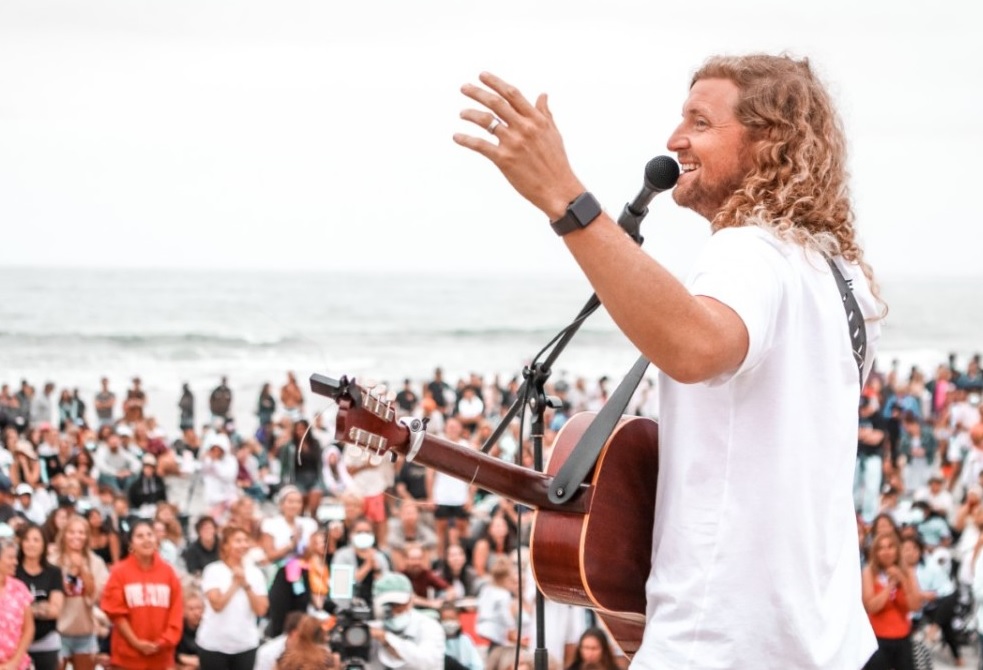 By Faith news Note,
Below is an announcement from popular Christian worship singer Sean Fuecht Facebook page. Sean has recorded 20 albums, authroed 5 books and routinely does worship events in a dozens nations annually.  Below is is Portland announcement.
THIS IS HAPPENING PORTLAND!!!
On August 8th, we will gather from across America and fill the city of Portland with worship, prayer and acts of Gods love!
You WILL NOT want to miss this!!!! COME ONE, COME ALL!! We need your voice, your sound and your love to change the narrative over this beautiful city.
More details will follow! Acts of kindness and love will take place all day followed by a worship, prayer & unity gathering at night!
#LetUsWorship #Portland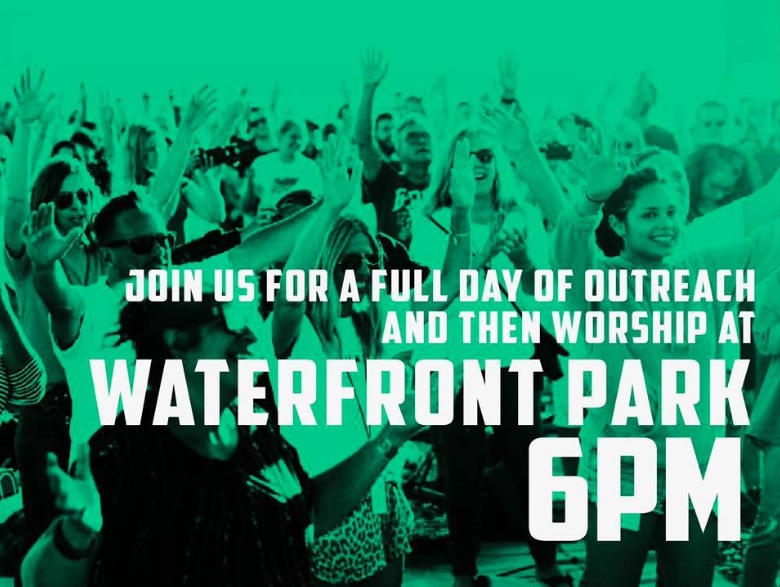 From Let us Worship
The fervor to worship God free from government edict and societal persecution drove America's earliest settlers across oceans and wild frontiers to this beautiful land to create a new nation built on a simple premise that all men are created equal and cannot be denied their inalienable rights to life and liberty.
But our freedom to worship God and obey His Word has come under unprecedented attack. Powerful politicians and social media giants have engaged in unchartered abuses of religious liberty, silencing the faithful, banning our voices, and outright attacking our God-given right to declare His goodness.
States across America, including here in California have shut down church services and even outlawed singing in church. Instagram and Twitter is censoring Christian voices every single day.  And every hour that passes they grow bolder in their efforts to silence the faithful.
It's time for the Church to rise up with one voice and tell our government leaders and the rulers of big tech that we refuse to be silenced!