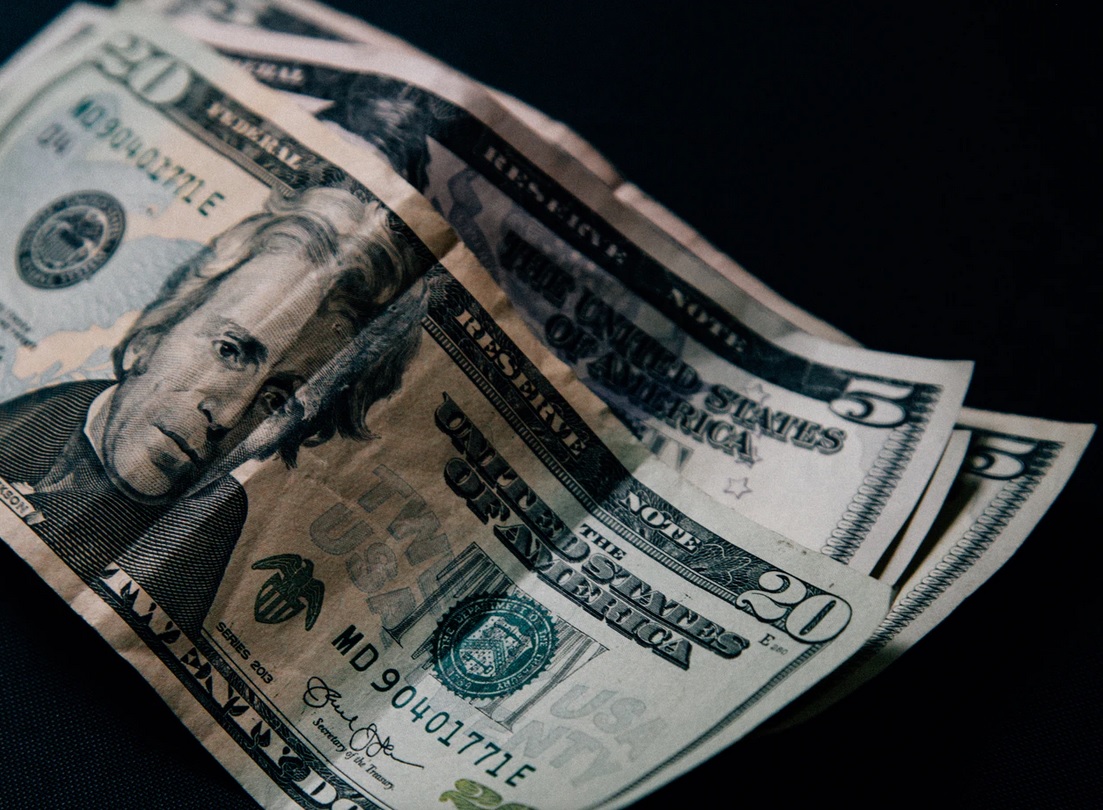 By US Attorney, Oregon District News Release,
U.S. Attorney Billy J. Williams announced that a Corvallis, Oregon, man has been charged with defrauding members of his church, coworkers, and others by soliciting investments under the false pretense of supporting Christian missionaries and organizations.
A federal grand jury in Eugene has returned an 8-count indictment charging Erik J. Hass, 50, with wire fraud, mail fraud, and money laundering.
According to court documents, in January 2013, Hass is alleged to have founded Simply Gains, Inc., an organization he claimed supported Christian missionaries and organizations while offering significant returns for investors. Hass solicited personal acquaintances to invest in the organization via self-directed retirement and cash accounts. In exchange, he gave investors unsecured promissory notes and promised "monthly interest rate gain around 1.5-2% compounding to approximately 25%-30% per year."
Hass also claimed that he would only profit from the investment scheme if monthly returns were higher than 2%. Yet, from the start, Hass began taking a salary drawn from investors' funds, using the proceeds to pay for his own personal expenses. Throughout the scheme, Hass sent investors email statements reflecting their monthly interest gained and account balance. He also sent investor's false IRS 1099-INT forms.
Hass continued accepting investments well into 2018, knowing he could not honor his investment claims. Instead, these new investments were used as Ponzi payments to older investors who had requested withdrawals from their accounts. In total, at least 20 investors lost more than $1,000,000 investing in Hass' scheme.
Hass will make his initial appearance in federal court on July 1, 2020 before a U.S. Magistrate Judge.
This case was investigated by the FBI and the Oregon Division of Financial Regulation. It is being prosecuted by Gavin W. Bruce, Assistant U.S. Attorney for the District of Oregon.
An indictment is only an accusation of a crime, and a defendant is presumed innocent unless and until proven guilty.