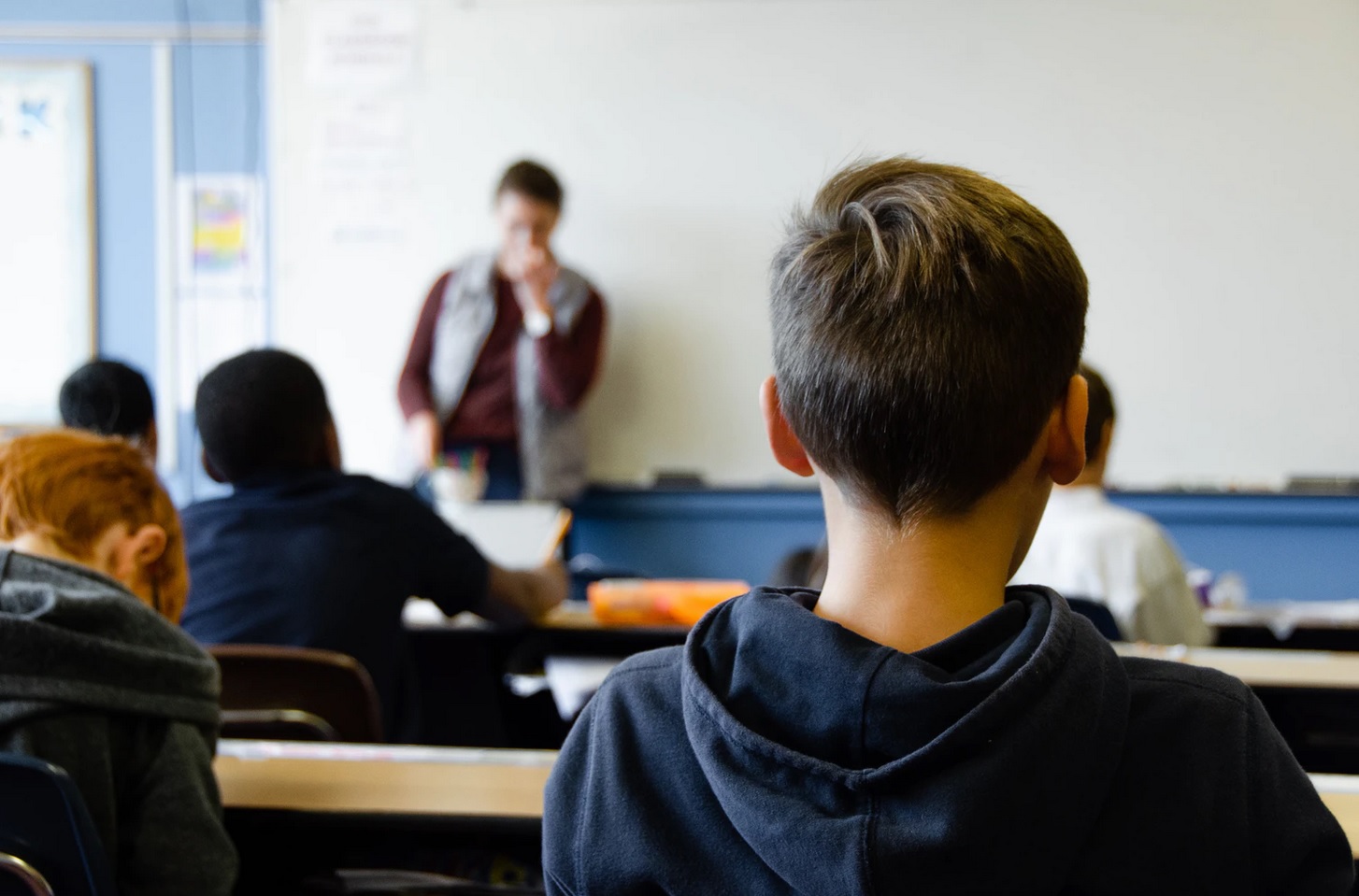 By Oregon Faith News Note,
Three Oregon Christian schools, Horizon Christian School, McMinnville Christian Academy and Life Christian School, sued Governor Brown's rule which kept schools from re-opening int he fall under regular in-person settings. The schools wanted the saem liberties as day-care centers and universities which are not under the rule.
U.S. District Judge Michael W. Mosman blocked that lawsuit saying that religious schools were not being treated any different than other K-12 schools and re-opening schools too early could create a "potential super spreader site".
The school's lawyer commented, "Zoom learning is not what Christian learning is about. My clients are called to communal in person faith-based learning."
Read more on this in The Oregonian article:
Here is how McMinville Christian Academy responded to their students and parents on their Facebook page:
"First off, I want to say thank you for the grace you have shown us as we work through this process of figuring out the different mandates and to find a way to open the school with in-class learning. With the most recent mandate and the ruling for the Temporary Restraining Order, no schools (that are not rural) will be opening for standard in-person learning in the state of Oregon until the numbers come within the mandate given (no more than 30 new cases per 100,000 people per week over a three-week period). As the judge stated in the ruling, "you as private schools need to figure out how to operate within the mandate given." Finding a way to open within the walls of our school is exactly what we at MCA are continuing to do.
Our model has had to shift, to meet the requirements of the mandate. We are no longer able to provide standard in-person instructional teaching. What we can do, is to offer the building as an emergency childcare facility, with distance learning."