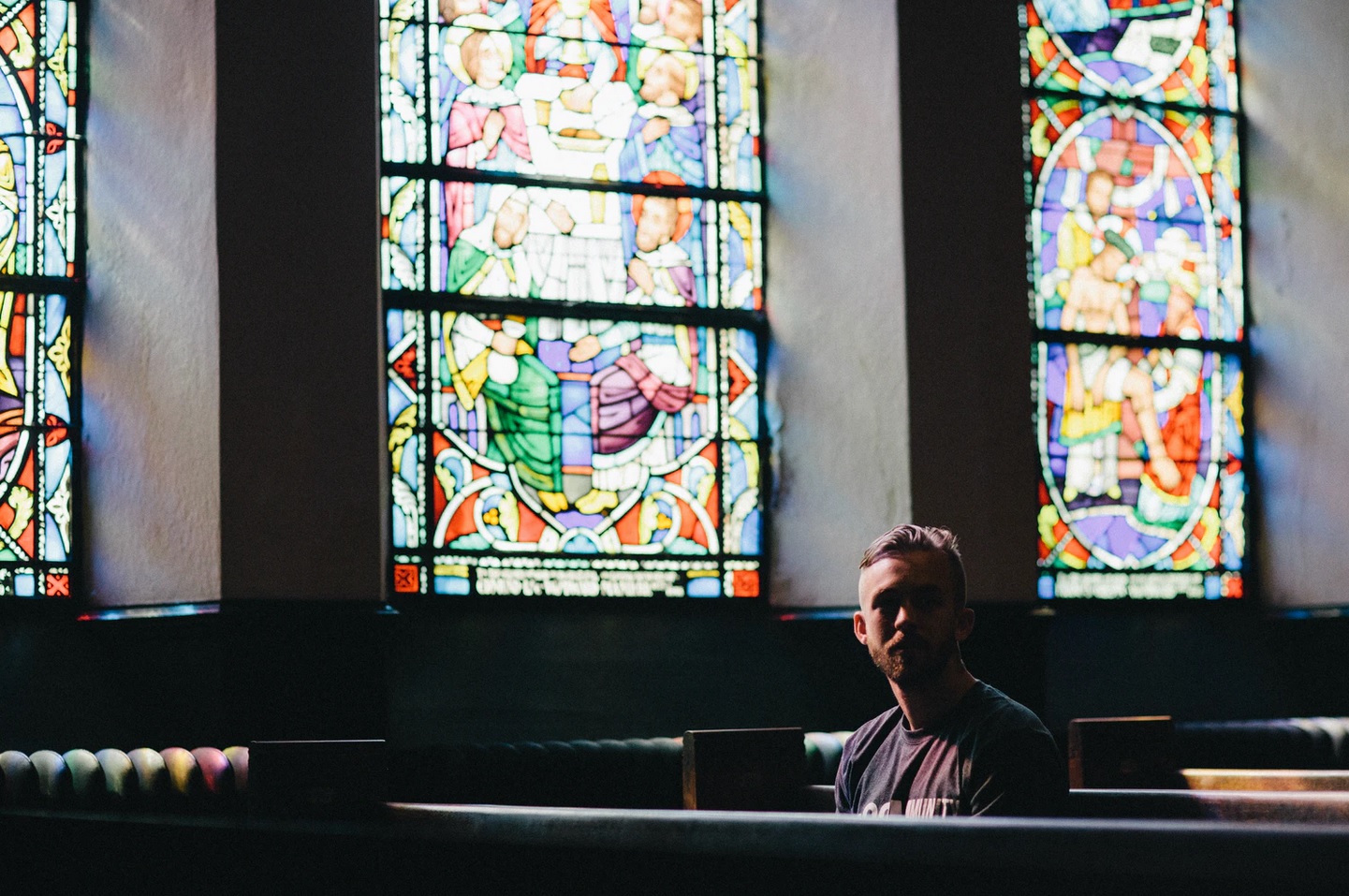 By Oregon Faith Report,
Lane County health officials have seen coronavirus cases surge—and more of those infected are connected to faith-based organizations.
In Medford, a church was closed as 18 members were tested positive including the pastor who was hospitalized.
During the COVID-19 pandemic, church leaders throughout the nation have grappled with how to fellowship together while maintaining the safety of church members. While initially churches, along with businesses, were forced to close, many have reopened as the state moved into Phase 2.
Now, as cases increase statewide and nationally, some community members wonder whether churches should remain open at all, according to a KEZI news report.
Pastor Joe Baumgarten at Grace Lutheran Church said services can be done safely, with masks required, hand sanitizers used, and social distancing inside the building. His services—by appointment with a maximum 15 attendees—last about 25 minutes, he said.
The Oregon Health Authority has a "faith liaison" to monitor faith-based groups for coronavirus outbreaks.
Last summer, the largest outbreak in Oregon was tied to a church outside La Grande where 236 of 365 members tested positive. Many epidemiologists regard singing in close quarters indoors as one of the more highest risk activities that people can do to spread the virus. This has made churches very vulnerable.