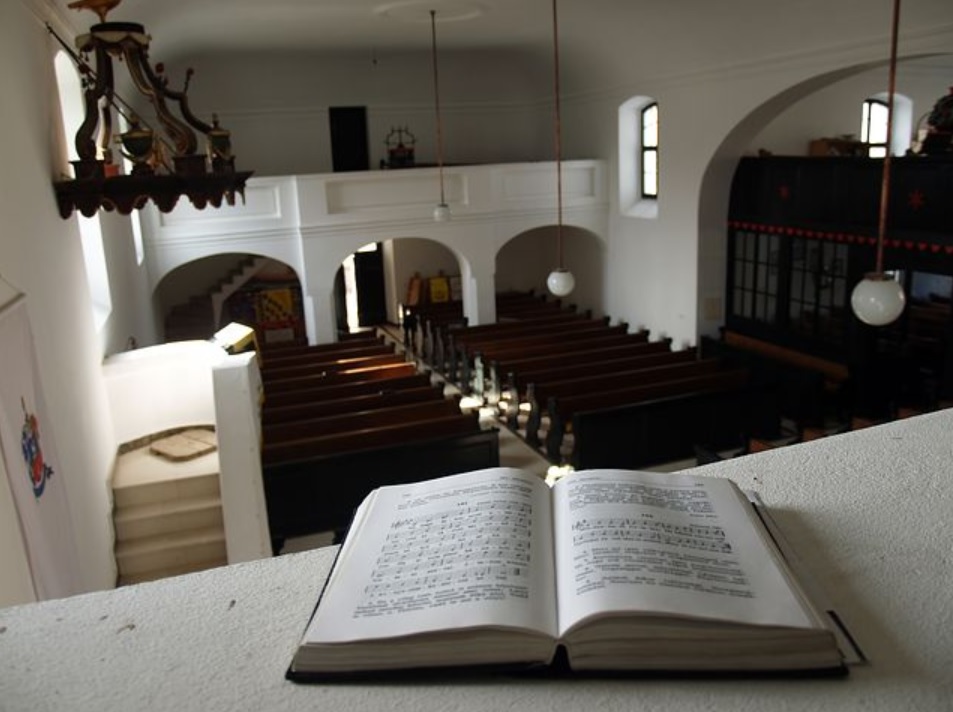 By Faith News Note,
Last Friday Oregon Governor Kate Brown announced new heavy restrictions and closures as part of a statewide COVID-19 lockdown.
Businesses, gyms, museums and even outdoor venues have been forced to close for a multiple week pause as cases have ascended.   Churches have been allowed to stay open with a cap on 25-participants indoors and 50 participants outdoors.  This was a big difference than in the previous Spring shutdown which closed churches altogether and had a hard time finding relief compared to other entities (like businesses) as restrictions were slowly lifted.
At the time last Spring, churches sued the State to win greater flexibility and lost in court.
Now with the Fall restrictions, Governor Brown has allowed some measure of openness for Oregon houses of worship.   This is a positive step because churches remain some of Oregon's largest venues that can more safely handle people, do not meet daily like businesses and gyms and are more likely to have visits from people within the same household as compared to restaurants where households intermingle on their visits.