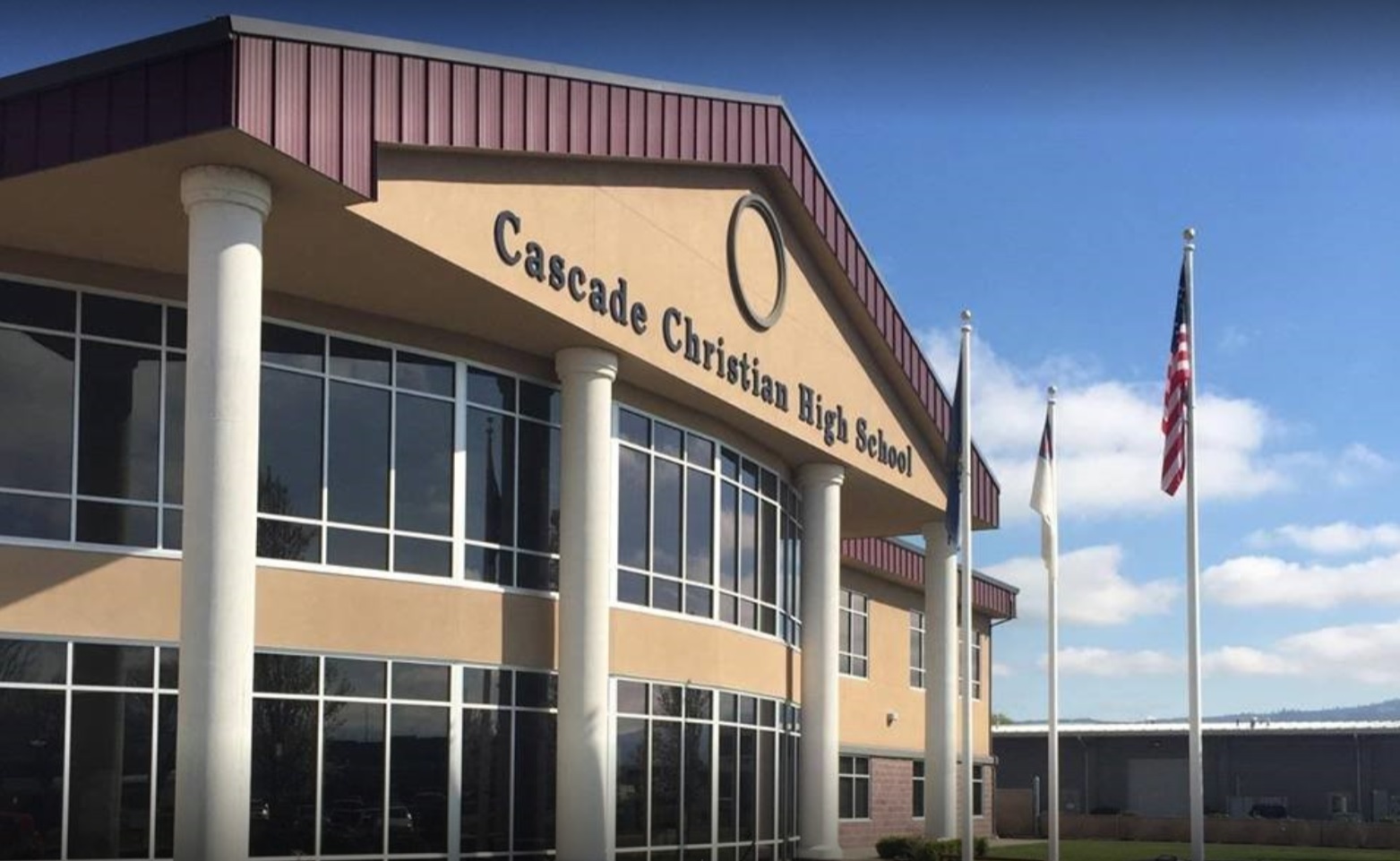 By Faith News Note,
State officials fined Grace Cascade Christian High School in Medford for allegedly violating the Oregon Gov. Kate Brown's executive orders on COVID-19.
The Oregon Occupational Safety and Health Association issued a $360 fine Dec. 4 after visiting the high school in November and noting what they called two serious violations—remaining remained open to in-person learning despite the Oregon Department of Education's prohibition from late September through November and failing to properly enforce mask mandates when teachers and students are socially distanced, according to a KDRV.com report.
The private school in Jackson County, which insisted its operations aren't under ODE's authority, has 30 days to appeal the fine but hasn't done so yet.
Private businesses opening despite state mandates faced much steeper fines—$9,400 for a Lakeview pharmacy and suspension of its liquor license for a Rogue River bar. But the OSHA inspector indicated Grace Christian did employ mask usage most of the time, hand sanitation, social distancing, health screenings, and other preventative measures, which may have led to the lower fine.