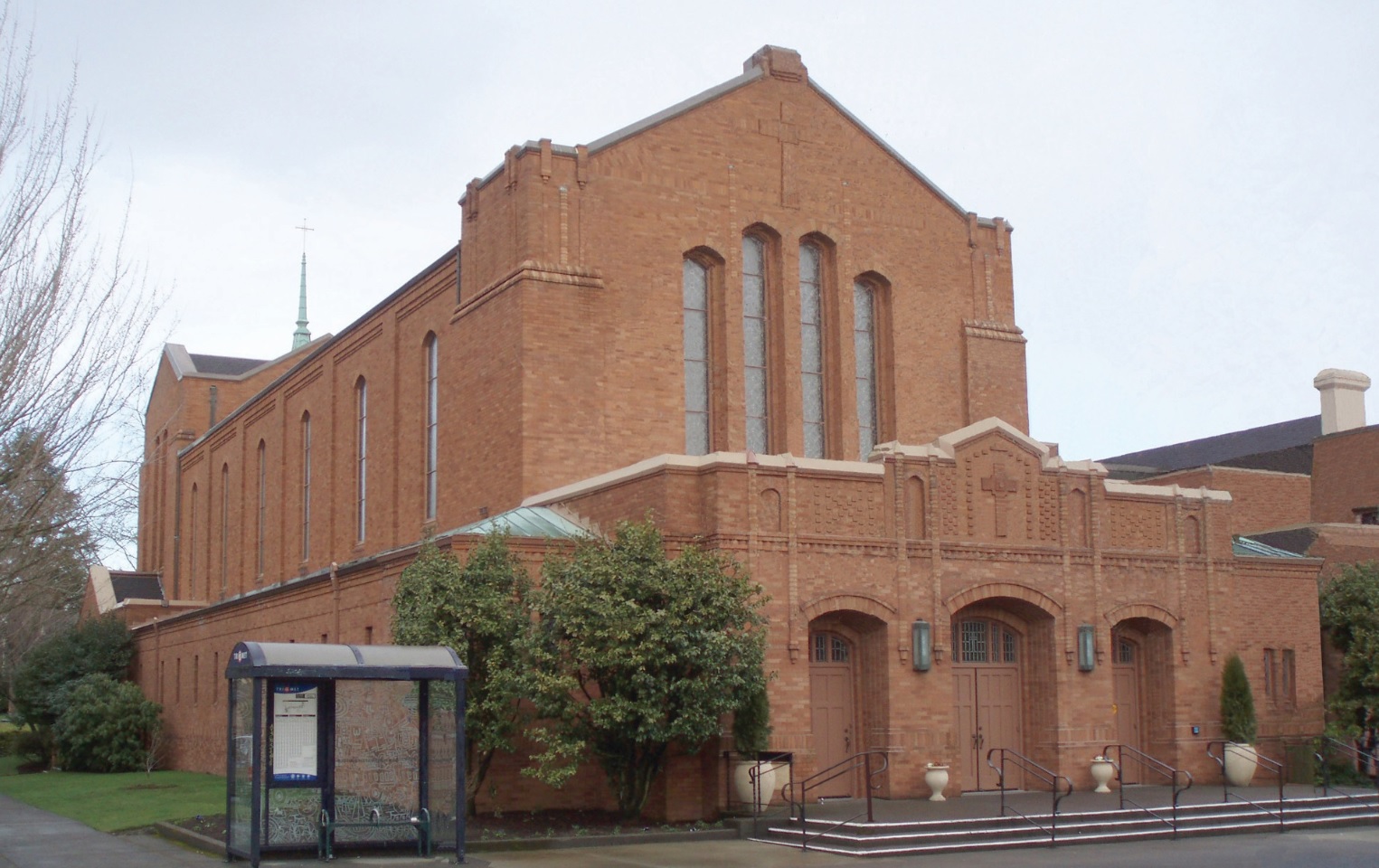 By Oregon faith News note
The Madeleine Parish in Northeast Portland began a program to help their senior memebers get the COVID-19 vaccine. Now their project is being copied aroudn the state. They even created a helpful website to navigate when and where to get a vaccine.
KGW-Tv further reports,
"The idea is in partnering with our existing infrastructure of our local communities, we can be the heart and honestly the soul of the nation's response to this pandemic, and especially this vaccine rollout," said Scharle.The Madeleine Parish has also created a toolkit to help other organizations set up similar outreach programs in their communities. Scharle says the Oregon Health Authority plans to send out their program as an example for all other faith communities in the state.