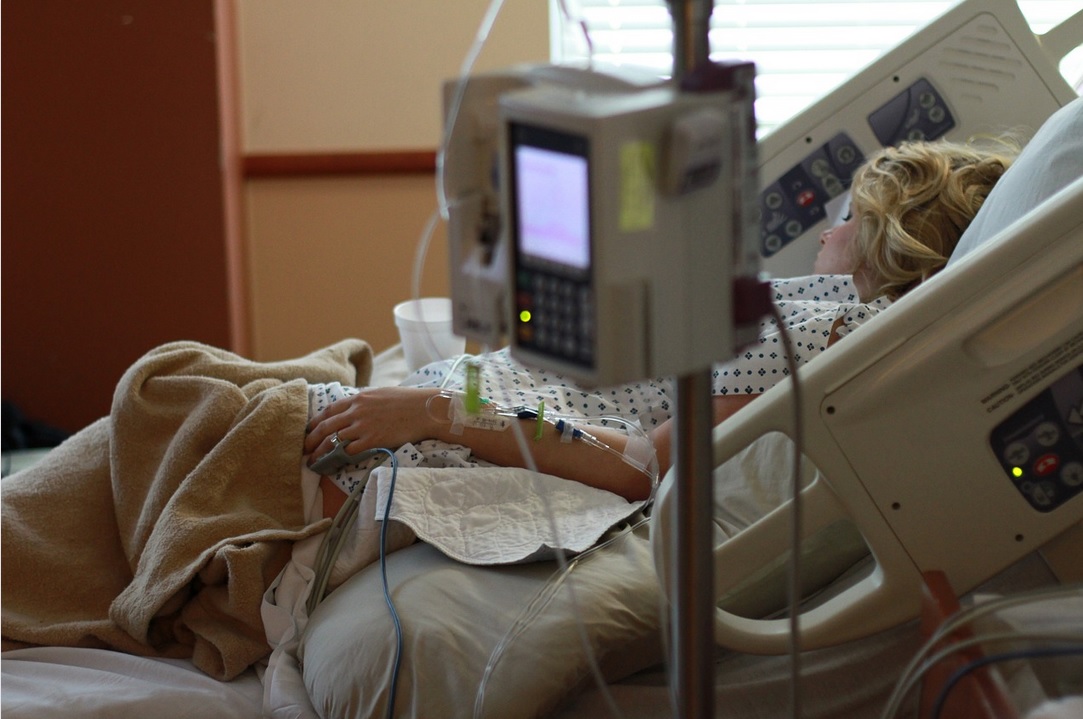 Lois Anderson
Executive Director
Oregon Right to Life
Oregon recently released its annual report about the so-called "Death With Dignity" Act. Here's what you need to know:
• There was a 25% increase in residents requesting lethal prescriptions for assisted suicide.
• 370 people received lethal prescriptions. Of that group, 245 people died from ingesting the lethal medication (up from 188 in 2019).
• Since the law was passed in 1997, doctors have written 2,895 lethal prescriptions. 1,905 people have committed assisted suicide after ingesting the medications.
• Of the 142 doctors who wrote lethal prescriptions in 2020, around 112 provided one or two prescriptions.
• At least one doctor provided lethal prescriptions for 31 people.
• Only three patients were referred for psychological counseling.
• 74% of patients were covered by Medicare or Medicaid insurance.
• Despite being billed as the reason for the Act in the first place, uncontrollable pain is not listed as one of the top seven reasons assisted suicide is sought.
We have worked hard to prevent this bill's expansion into euthanasia over the years. Thanks to our advocates' faithful support, we have been successful much of the time.
One devastating loss was Senate Bill 579, which removed the 15-day waiting period for some patients. We know some patients accessed same-day assisted suicide last year but not exactly how many.