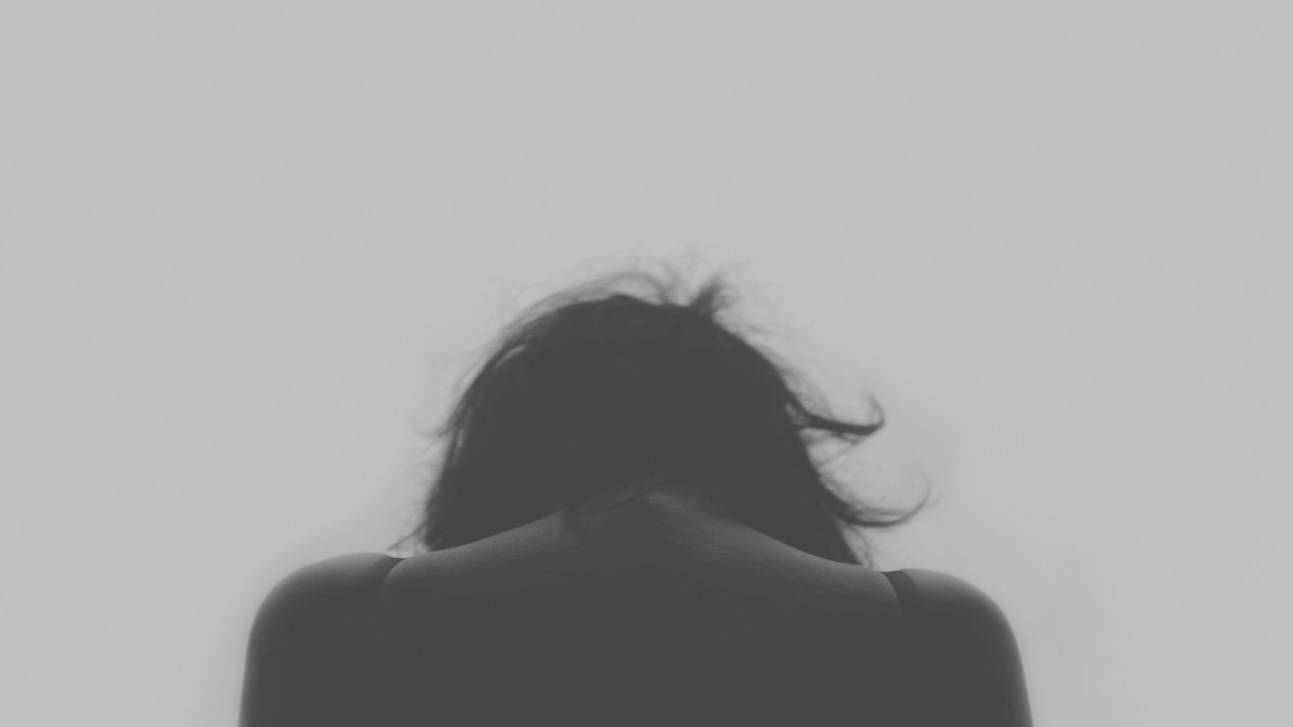 By Randy Alcorn,
Eternal Perspectives Ministry
Ministry headquartered in Sandy, Oregon
The abortion industry's role in empowering the abuse of women trapped in the sex-trafficking industry is often overlooked. One study of 66 human-trafficking survivors found that between them they had 114 abortions, with coercion playing a role in at least some of their abortions. "Notably, the phenomenon of forced abortion as it occurs in sex trafficking transcends the political boundaries of the abortion debate, violating both the pro-life belief that abortion takes innocent life and the pro-choice ideal of women's freedom to make their own reproductive choices."
Several investigations have also shown Planned Parenthood's failure to report statutory rape and sexual abuse. One victim said she was taken to Planned Parenthood "because they didn't ask any questions." This is decidedly not pro-woman.
In this video from Students for Life, Patrina Mosley explains why abortion enables sex trafficking and violence against women.
Also see Patrina's article "Abortion And Sex-Trafficking Are Undeniably Linked Abuses Against Women."
Download the PDF of Randy's book Pro-Choice or Pro-Life: Examining 15 Pro-Choice Claims—What Do Facts & Common Sense Tell Us?

In this thoroughly researched and easy-to-read book, author Randy Alcorn examines fifteen major claims of the pro-choice position and shares fact-based, rational responses. If you have mixed feelings about abortion, as many people do, this book can be part of your quest for truth. If you're pro-choice or pro-life, it can help you think through your position.

If we have any hope of understanding and engaging with each other, let's move our dialogue beyond bumper stickers, memes, and tweets. Randy encourages readers to listen carefully to arguments on both sides of the abortion debate, and to look at the evidence and weigh it on its own merit.

The print book is available from our ministry.