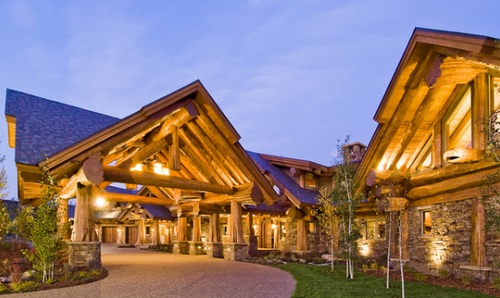 By Faith News Note:
A pastor hoping to build the world's largest log church in Oregon City, the end of the Oregon Trail, is trying to raise $2.6 million for the endeavor.
Pastor Joe Wardlow of Trails End Log Church wants to construct an 800-seat worship center inside the church auditorium, which would be built of cedar on more than eight acres near Beavercreek Road. A school and prayer chapel also would be erected at the site, which would represent early Christianity in Oregon where Canadian Methodist Rev. Jason Lee spread the Good News throughout the Northwest as a circuit riding preacher.
Wardlow, who is working with the Northwest Baptist Convention, said the church is expected to cost $20 million. Donations to the nonprofit would be tax-deductible.