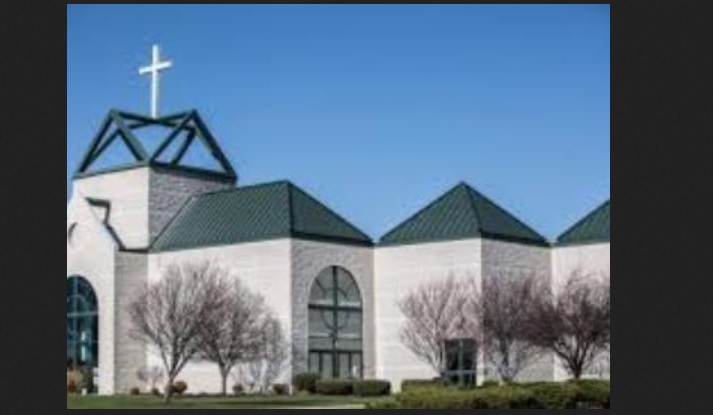 By Faith News Note,
Fourteen people who attend services at the have contracted coronavirus in the largest outbreak yet investigated by the Crook County Health Department.
For months the county lagged behind its counterparts in COVID-19 case reports, which may have lulled residents into a false sense of security and relaxing of precautions taken to curb the spread of the illness, a health official told NewsChannel 21. Many residents remain skeptical of the virus and pandemic concerns.
She reminded people of the need to socially distance, wear masks, wash hands, and do whatever they can to follow Centers for Disease Control guidelines to protect the public.
The New Life Bible Chapel's pastor said that while some people in Prineville who contracted COVID-19 attended the church, it wasn't a church outbreak. Pastor Ron Hemphill said the church has scaled back activities, streamed services, and limited in-person attendance. Hemphill said people can't hear him well if he wears a mask, and some congregants wear masks while others do not.