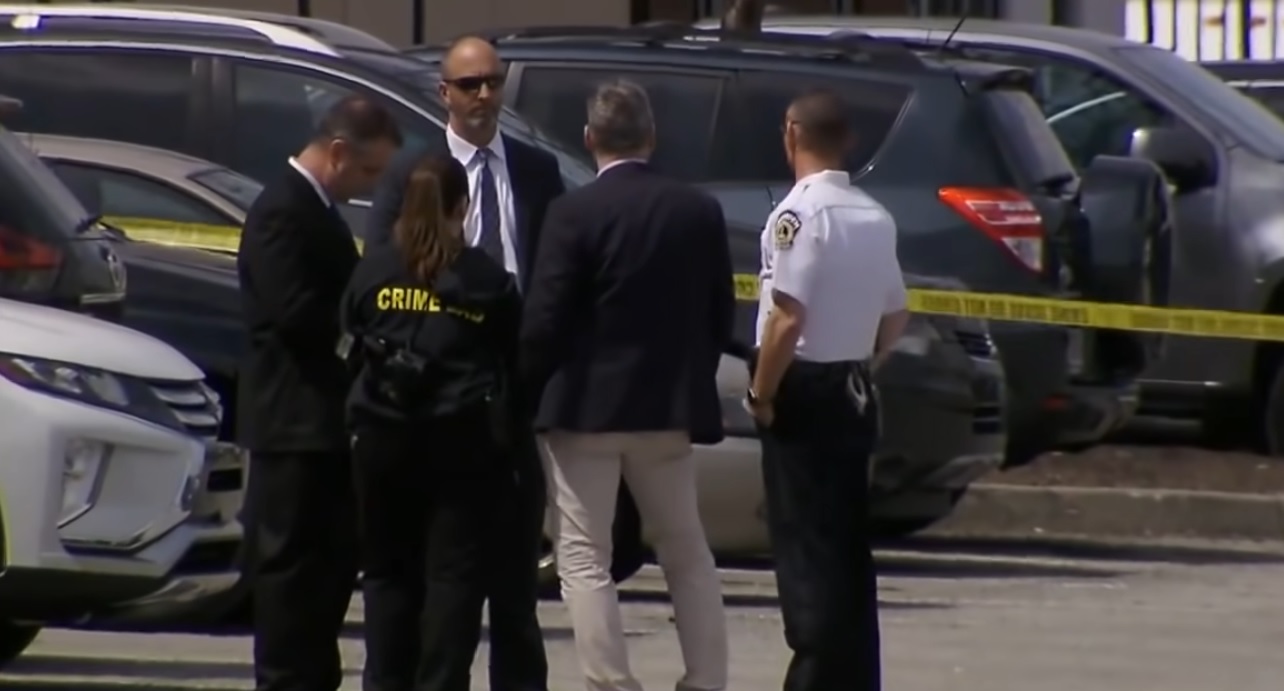 By Oregon Faith News Note,
Four of the eight people killed in a mass shooting at FedEx offices in Indianapolis were members of the Sikh faith, which brought the tragedy close to home for Oregonians who follow the religion that began in the 15th century India.
Gurpreet Kaur, secretary of the Sikh Center of Oregon in Beaverton, told The Oregonian that she saw the faces of her family and friends when looking at the victims of the mass shooting in the Midwest. As many immigrants from India have settled in communities in the United States and Canada, Kaur said, it's terrifying to think they could be targeted by people who oppose their skin color or religion. It's a fear many non-Christian and nonwhite people hold, wondering not if but when such an attack might occur, the Oregonian reported. Kaur also reported an increase in bullying of Sikh children after former President Donald Trump's election.
Sarabjeet Teja in Vancouver said the FedEx attack brought back memories of the 2012 shooting in a Sikh temple in Wisconsin that killed six people. But he said they shouldn't live in fear of what might happen.
The Oregonian article is an extensive story, read more here.