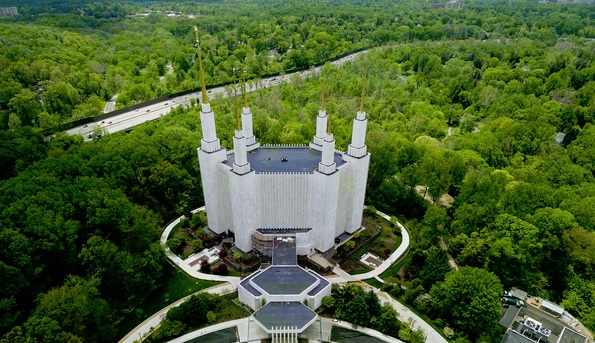 By Oregon Faith News Note,
Eugene is one of 20 places worldwide where the Church of Jesus Christ of Latter-day Saints will open new temples. It will mark the third temple in Oregon, joining those in Portland and Medford that already serve the state's 154,000 LDS members, according to Russell M. Nelson, president of the Mormon Church. The first LDS settlement in Oregon began in 1887 on the North Powder River.
The Church has said that this is the second-highest number of temples announced at one time in the history of the Church.