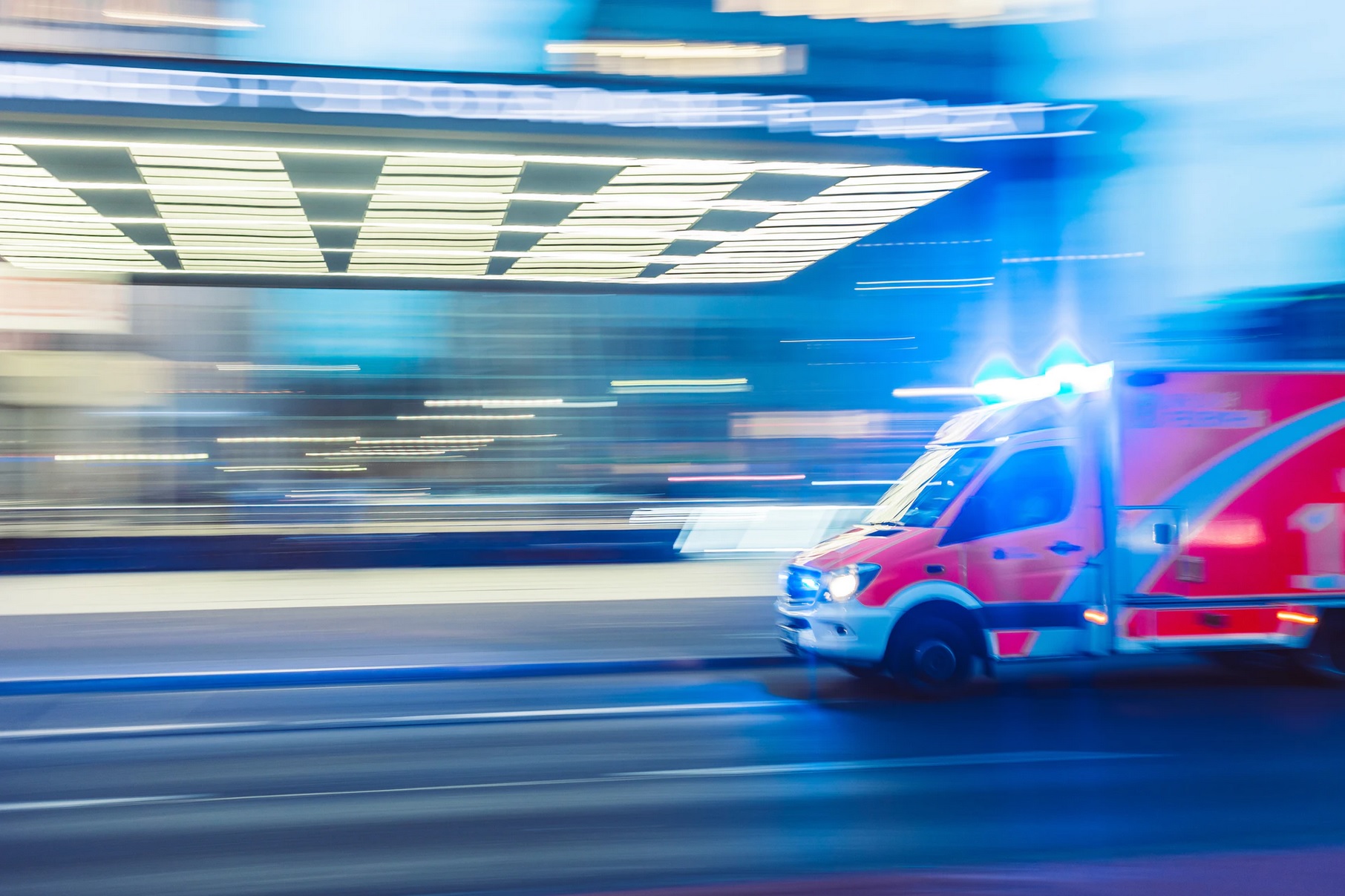 By Oregon Faith News Note,
A Salem church that fought government-imposed restrictions on religious gatherings has remained open, despite 74 congregants contracting COVID-19.
The Oregon Health Authority is investigating the People's Church in Salem after the coronavirus outbreak, where the pastors have acknowledged in Facebook videos an increase in positive tests, hospitalizations and intensive care patients because of COVID, according to CBS News. They also asked people to pray for church members suffering from the virus and asked anyone who feels sick to stay home and watch services online. According to the church's Facebook posts, lead Pastor Scott Erickson and his wife, Bonnie, were among those who contracted COVID. Photos of church services showed members without masks and limited social distancing
The nondenominational People's Church was one of 21 churches joining a lawsuit filed by the nonprofit Pacific Justice Institute against Gov. Kate Brown to invalidate three coronavirus executive orders on constitutional grounds that they infringe on religious liberty far more than necessary to protect public health.
Marion County, where People's Church is located, was in the "extreme risk" category for transmission of coronavirus between April 30 and May 6.