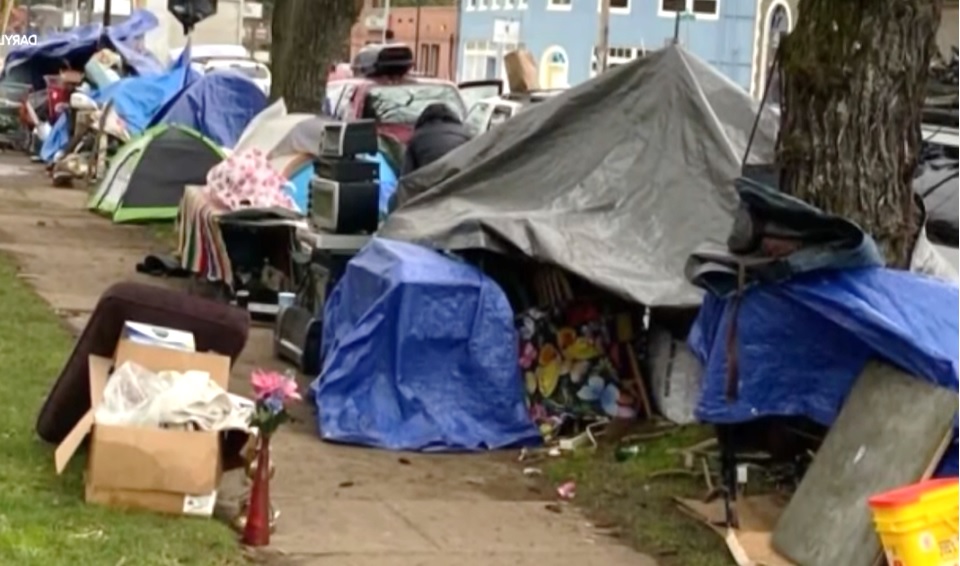 By Oregon Tax News,
Oregon which has one of the highest concentrations of homelessness, is advancing bills to delay campsite removals. This comes also after a spike in homeless fires in the Portland area. Firefighters responded to 18 homeless fires in just one night.
Homeless people living in camps will have three days' notice before they're cleared from their temporary homes under House Bill 3124, which passed the Oregon House of Representatives and awaits Gov. Kate Brown's signature. In the past, they were given only 24 hours before their camps were cleared. The only exception will be for those people camped in a cemetery where a funeral is planned.
Portland has seen a surge of homeless site fires this summer.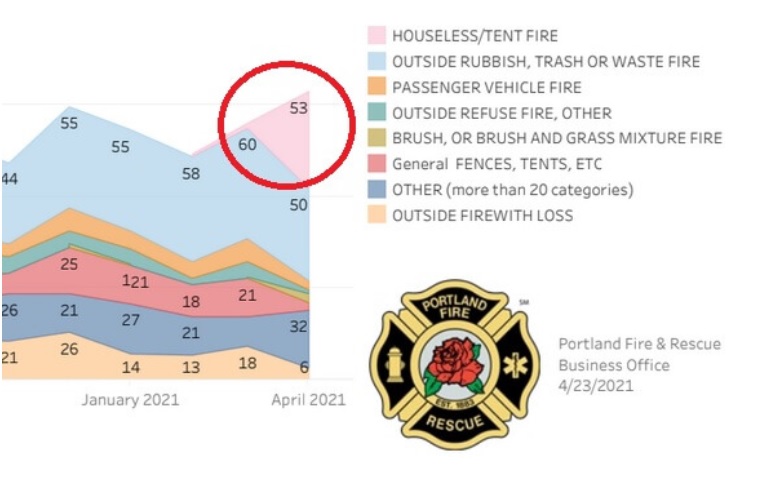 The bill is designed to provide more assistance to those living in the camps by giving them more time to gather their belongings and speak with social service workers. Under the bill, valuables collected at the camps must be kept for at least 30 days in the community, within six blocks of a public transit station. Afterward, they can be donated to charities.
Portland city officials expressed concerns that the 72-hour advance notice would limit their ability to clear camps in severe situations. They're already required a 48-hour notice.
Another measure, House Bill 3115, orders local governments to adopt an "objectively reasonable" approach to regulating where and when people can live outside but doesn't define what that means. If regulations are too restrictive, homeless people could sue.