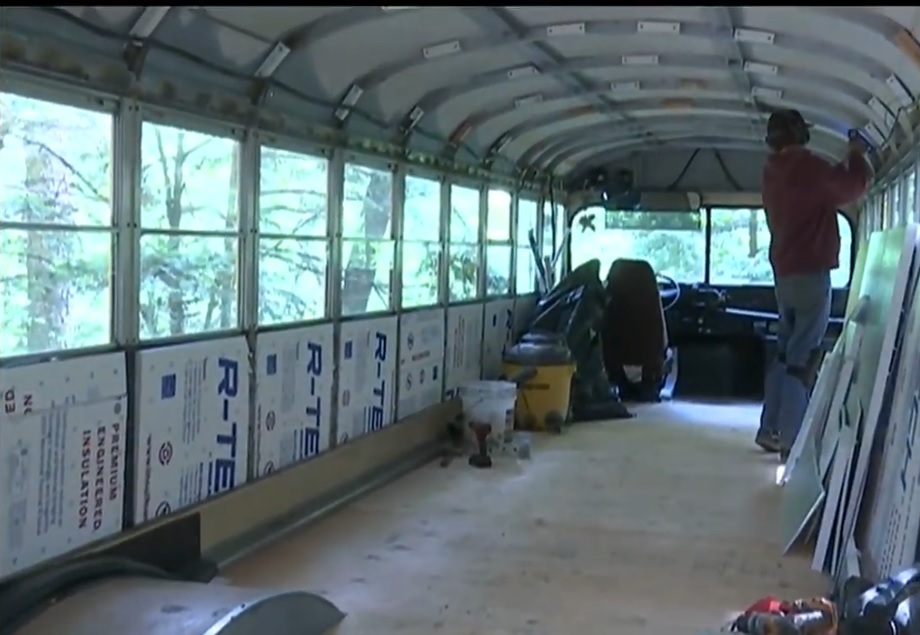 By Taxpayers Foundation of Oregon,
Students in Jackson County are converting two school buses into new homes for those left homeless and unemployed by last fall's Alameda fire, which destroyed 3,257 homes and claimed three lives.
The Bus Project teaches students important skills in construction, plumbing, electrical engineering, architecture, and interior design as they create temporary homes for four people inside the buses, according to Jefferson Public Radio.
Alli French of Talent Maker City, a local nonprofit, helps oversee the Bus Project, which enables students to give back to the community while gaining skills they can one day use in the workplace. Skoolie Home Foundation donated the first two buses for renovations into homes with plumbing, electricity, and kitchens.
The Bus Project may expand into other Jackson and Josephine County schools.