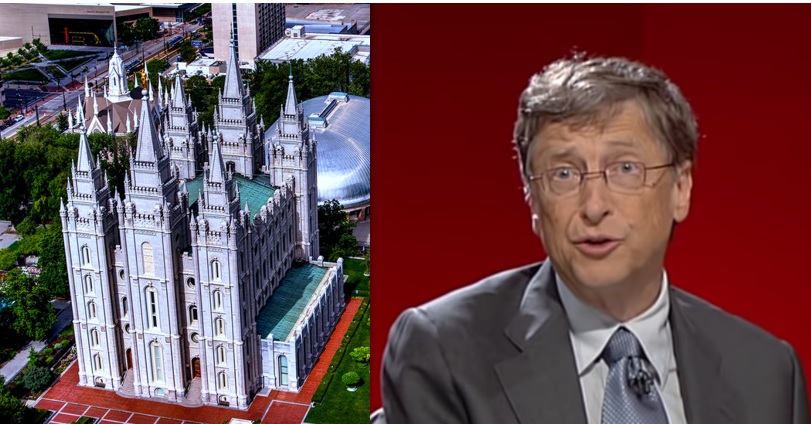 A company owned by the Mormon Church outbid one affiliated with Microsoft founder Bill Gates to purchase a disgraced farmer's Eastern Washington ranch for $209 million.
Farmland Reserve, an arm of AgriNorthwest, which is owned by the Church of Jesus Christ of Latter-day Saints, submitted the highest bid for Easterday Ranches Inc. and Easterday Farms, which planted 22,500 acres of potatoes, corn, onions, and wheat in the Columbia Basin, according to DTN.
In April, 49-year-old Cody Easterday pleaded guilty to charges of wire fraud for defrauding Tyson Foods and another company after charging them $244 million for buying and feeding thousands of cattle that never existed. He faces 20 years in prison, and his family farm filed for Chapter 11 bankruptcy.
The second-highest bid of $208 million was submitted by a Gates-owned investment firm called 100C LLC. Gates owns more farmland than anyone in the United States.
AgriNorthwest also operates farms in Washington State's Benton and Walla Walla counties.