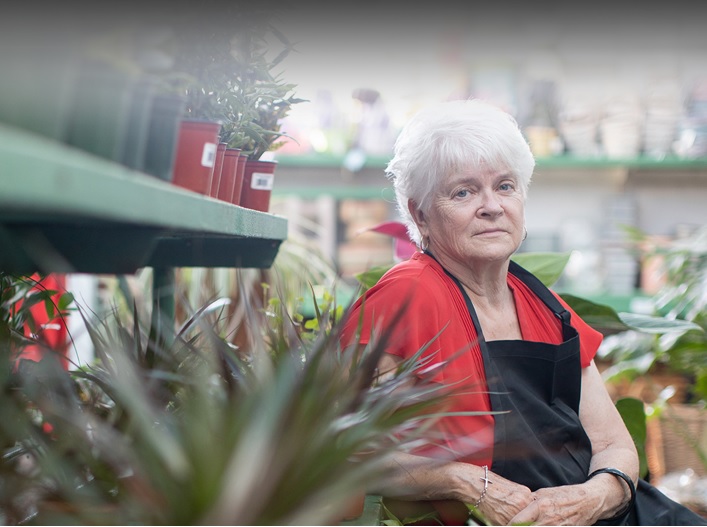 Alliance for Defending Freedom,
The following quote may be attributed to Alliance Defending Freedom General Counsel Kristen Waggoner regarding the U.S. Supreme Court's decision Friday not to review the Washington Supreme Court's decision against floral artist Barronelle Stutzman in Arlene's Flowers v. State of Washington and Arlene's Flowers v. Ingersoll:
"Although the outcome of this case is tragic, the critical work of protecting the First Amendment freedoms of all Americans must continue. No one should be forced to express a message or celebrate an event they disagree with. A government that can crush someone like Barronelle, who kindly served her gay customer for nearly a decade but simply declined to create art celebrating one sacred ceremony, can use its power to crush any of us regardless of our political ideology or views on important issues like marriage. Thankfully, other courts have recognized that the Constitution does not allow this. Unlike the Washington Supreme Court in Barronelle's case, the Arizona Supreme Court and the 8th Circuit have ruled that the government cannot force creative professionals to create artistic expression that violates their religious beliefs. We are confident that the Supreme Court will eventually join those courts in affirming the constitutionally protected freedom of creative professionals to live and work consistently with their most deeply held beliefs."
Alliance Defending Freedom is an alliance-building, non-profit legal organization committed to protecting religious freedom, free speech, parental rights, and the sanctity of life.