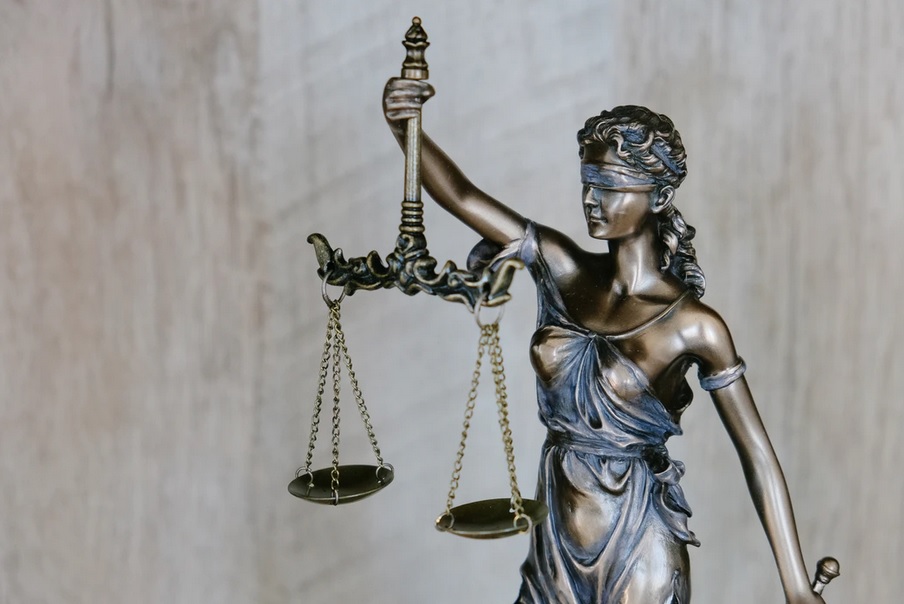 By Oregon Tax News
Fraudsters, scammers, business owners and sex offenders have used fake court orders to force social media and search engines like Google to remove information they find offensive—a practice that federal lawmakers intend to stop.
Whey they want to authorize illegal wire taps or surveillance or force removal of online content, they've simply copied and pasted the signatures of judges on forged court orders.
To prevent such activity, U.S. Sen. Ron Wyden, a Democrat from Oregon, joined with Republican Sen. Thom Thillis of North Carolina and Independent Sen. Sheldon Whitehouse of Rhode Island to introduce the Digital Authenticity for Court Orders Act.
The bill would require federal, state, and tribal courts to use a digital signature for court orders, such as those authorizing wire taps, surveillance, domain seizures, and removal of online content. Many private companies already use digital signatures using encryption technology to provide authenticity. The act provides funding to help state and tribal courts adopt the technology.
A CBS investigation found more than 60 examples of fake court orders used to force Google to take down negative information about businesses or individuals.