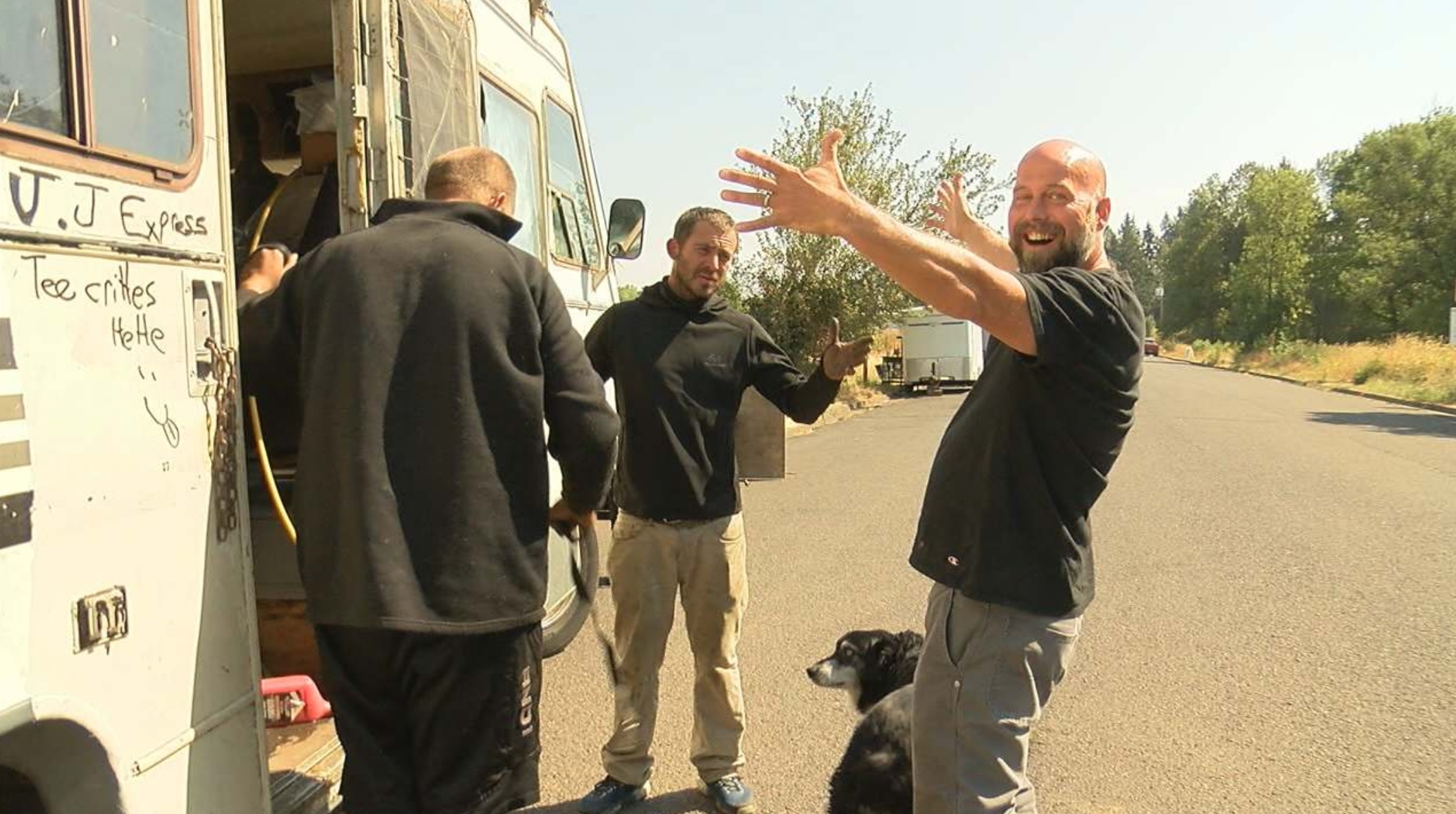 By Oregon Faith News Note
KEZI-9 News has a great story about Pastor Gabe Piechowicz.
Before Westside Christian Church in Eugene closed, a former logger of 20 years who became a pastor let homeless people sleep on the building's porch. When the church closed, Pastor Gabe Piechowicz moved his ministry to the streets, where in April he launched Everyone Church, which serves as the hands and feet of God working with the homeless in the community. Services occur on city streets, every day of the week, where he helps build tiny homes, shares the Bible, and invites people into sober recovery programs.
There is more to the story, read and watch video here.