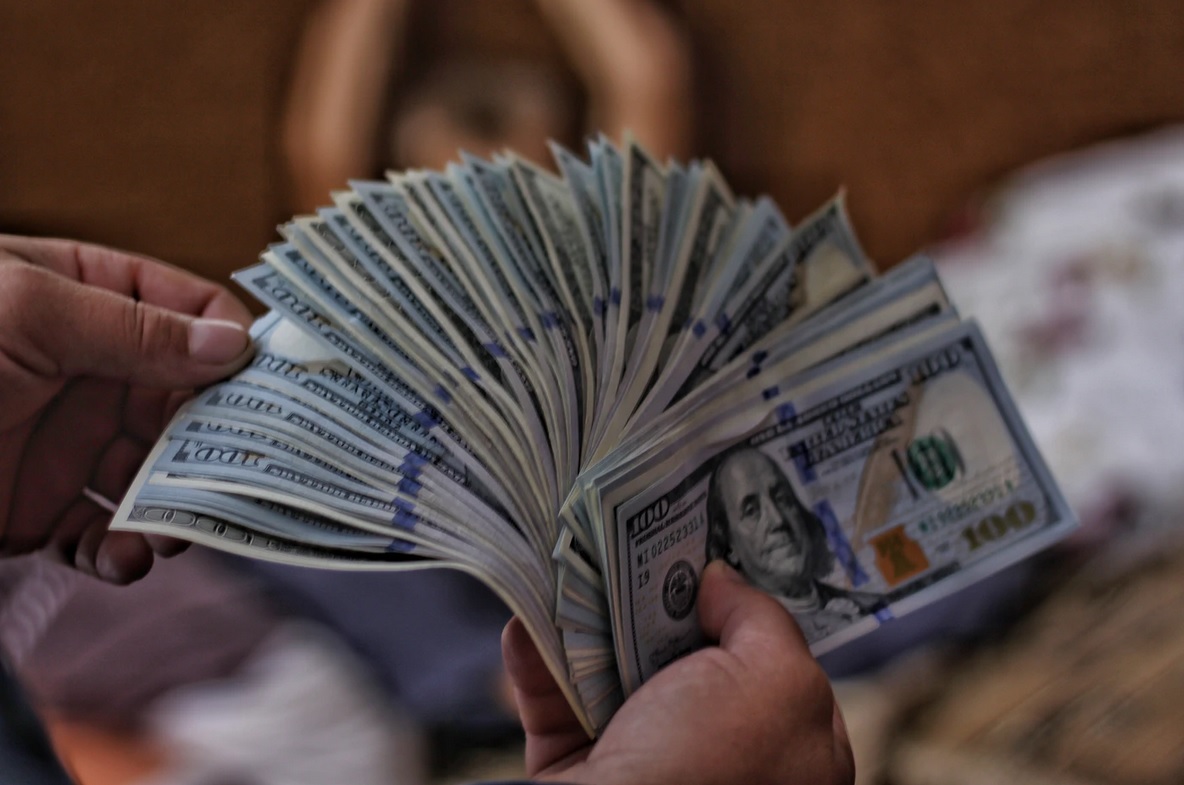 By Randy Alcorn
Eternal Perspectives Ministry
Ministry based in Sandy, Oregon
Scripture is full of God's words to generous givers: "Honor the Lord with your wealth and with the firstfruits of all your produce; then your barns will be filled with plenty" (Proverbs 3:9-10). But God doesn't intend for us to keep everything He brings into our barns! We are to distribute it generously. We give to Him, He gives to us, and we keep giving it back to Him, recognizing that it belongs to Him anyway. Jesus says, "Give, and you will receive. Your gift will return to you in full—pressed down, shaken together to make room for more, running over, and poured into your lap. The amount you give will determine the amount you get back" (Luke 6:38, NLT).
Recalling the words of one of his customers, R. G. LeTourneau put it this way: "I try to shovel out more for God than He can for me, but He always wins. He's got a bigger shovel." As many others have, he lived out the proverb: "Give freely and become more wealthy; be stingy and lose everything. The generous will prosper; those who refresh others will themselves be refreshed" (Proverbs 11:24-25, NLT).
In some cases God's extra provision is obvious—we get an unexpected check in the mail or are given something we thought we'd have to buy. One time Nanci and I discovered an error we'd made in our bank balance, finding we had significantly more money than we realized.
In other cases, God's provision is less obvious but equally generous. A washing machine that should have broken down a decade ago keeps working. A car with more than two hundred thousand miles runs for three years needing no repairs. A checking account that should have dried up long before the end of the month somehow makes it through. As God miraculously stretched the widow's oil supply in Elisha's day (2 Kings 4:1-7), and as He made the Israelites' clothes and sandals last forty years in the wilderness (Deuteronomy 8:4), I'm convinced He sometimes graciously extends the life of things that would normally need replacement.
Consider Bob, who decided he wanted to give sacrificially when his church started a building campaign to expand their crowded sanctuary. Every morning he'd made a Suisse Mocha coffee. He calculated that if he gave up this habit for three years, he'd be able to give an additional $780.
As part of his church's financial campaign, Bob gave a short speech at church, mentioning his plan to forgo his coffee.
Two days later, he received a call from a woman asking if he was the Mr. Hodgdon who spoke at church. That evening she delivered a box to him, introducing herself as a General Foods employee. Inside were several months' worth of Suisse Mocha, the same product Bob had given up. Bob added, "The strange thing is, I've never seen or heard from her since. I've looked for her at every church service, but maybe it was one of God's angels. You just cannot out-give God."
This small thing wasn't small to Bob. It showed his Father's gracious kindness to him and prompted him, in a childlike way, to trust and give even more.
This is not health-and-wealth gospel or prosperity theology. I'm certainly not saying that God must always give back to us exactly what we give up, or ten or a hundred times more, in some kind of karma-like transaction or misapplication of Mark 10:30. Sometimes He gives us joy or patience or endurance as we make real sacrifices for Him—and such intangible gifts are considerably more precious than a stash of morning coffee. But aren't you glad God sometimes rewards us with little things to remind us of His love and approval?