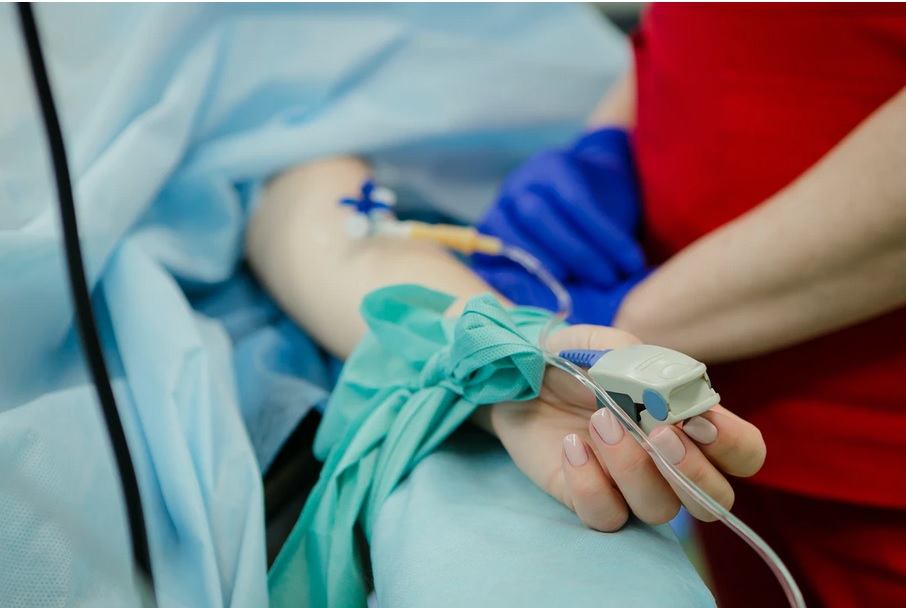 By Randy Alcorn
Eternal Perspectives Ministry
Ministry based in Sandy, Oregon
Note from Randy: Nanci read the following to me from her journal a few days ago, and I asked her if we could use it as a blog. As many of you know, she has been battling cancer for over three years now. (You can read the latest update on her CaringBridge page.)

We are grateful for everyone's love and prayers, and are fully trusting God in this. Nanci has never doubted or questioned Him just because so far the prayers for total healing have gone unanswered. She has a big view of God, and a truly eternal perspective. I am very proud of her, and God has ministered to me through her in great ways.
My Cancer Is God's Servant
Lately I have been immersed in the Psalms.  In them the steadfast love of God for His people is expressed during great trouble as well as great blessing. When our hearts begin to grasp the character of God as revealed in His Word, our faith and trust in His ways digs deeper into our souls. The benefits and delights of knowing and obeying God's Word is the theme of Psalm 119. Here are a few "treasures" found in verses 68-93:
"You are good and do good… it is good for me that I was afflicted, that I might learn your statutes… Your hands have made and fashioned me… Those who fear you shall see me and rejoice, because I have hoped in your word… I know, O LORD [Yahweh, God's personal name], that your rules are righteous, and that in faithfulness you have afflicted me… let your mercy come to me, that I may live; for your law is my delight… In your steadfast love give me life, that I may keep the testimonies of your mouth… you have established the earth, and it stands fast. By your appointment they stand this day, for all things are your servants."
As is God's promise, my meditation upon these words brought instruction and great delight to my soul. I jotted down some observations in my journal:
God is good and His deeds are good. His hands have fashioned everything in my life. It is good that He has afflicted me with cancer to:
Learn His statutes (teach me His ways)
Place my hope firmly in Him, causing believers to rejoice
Recognize His righteousness in me
Confirm His faithfulness to me
Reveal His mercy to me
Invoke in me a vibrant delight in His word
Use my life to keep His testimonies
Everything in creation has been established by God and is being sustained by God. All things are subject to God's purpose and will. "All things are God's servants."
The benefit and delight I received from these verses is profound:
My cancer is God's servant in my life. He is using it in ways He has revealed to me in these verses and in many more I have yet to understand. I can rest knowing that my cancer is under the control of God who is good and does good.