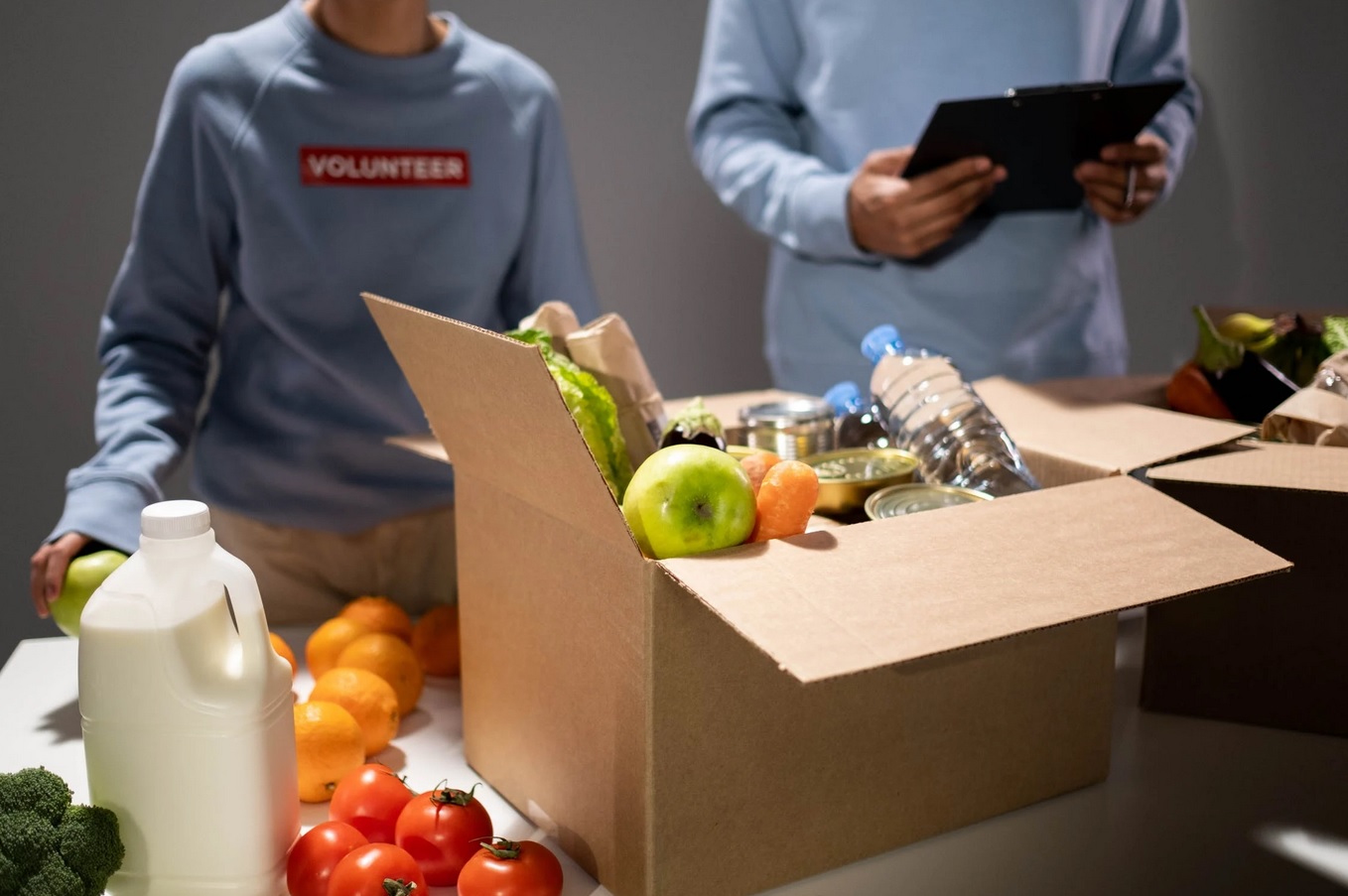 By Taxpayers Foundation of Oregon
The homeless may go hungry in the Oregon Coast town of Brookings after the City Council prohibited churches from providing them with meals more than twice a week.
When the Covid-19 pandemic began, St. Timothy's Episcopal Church began serving four meals a week to homeless people to make up for lost public services and received a permit to house people in its parking, but disruptions prompted complaints by neighbors about noise, trespassing, and litter. They submitted a petition in April seeking an end to the church's services to the homeless.
St. Timothy's and other local churches have worked together since 2009 in the Community Kitchen Project to offer at least one free meal is served daily, according to OPB.
In response to the petition, the Brookings City Council unanimously passed an ordinance that limits the serving of charitable meals twice a week. All the churches are located in residential neighborhoods rather than commercial district where licensed restaurants operate without limitations on hours, frequency, or days of operation.
Rev. Bernie Lindley said St. Timothy's plans to continue serving the free meals despite the ruling as parishioners express their religion by feeing people.