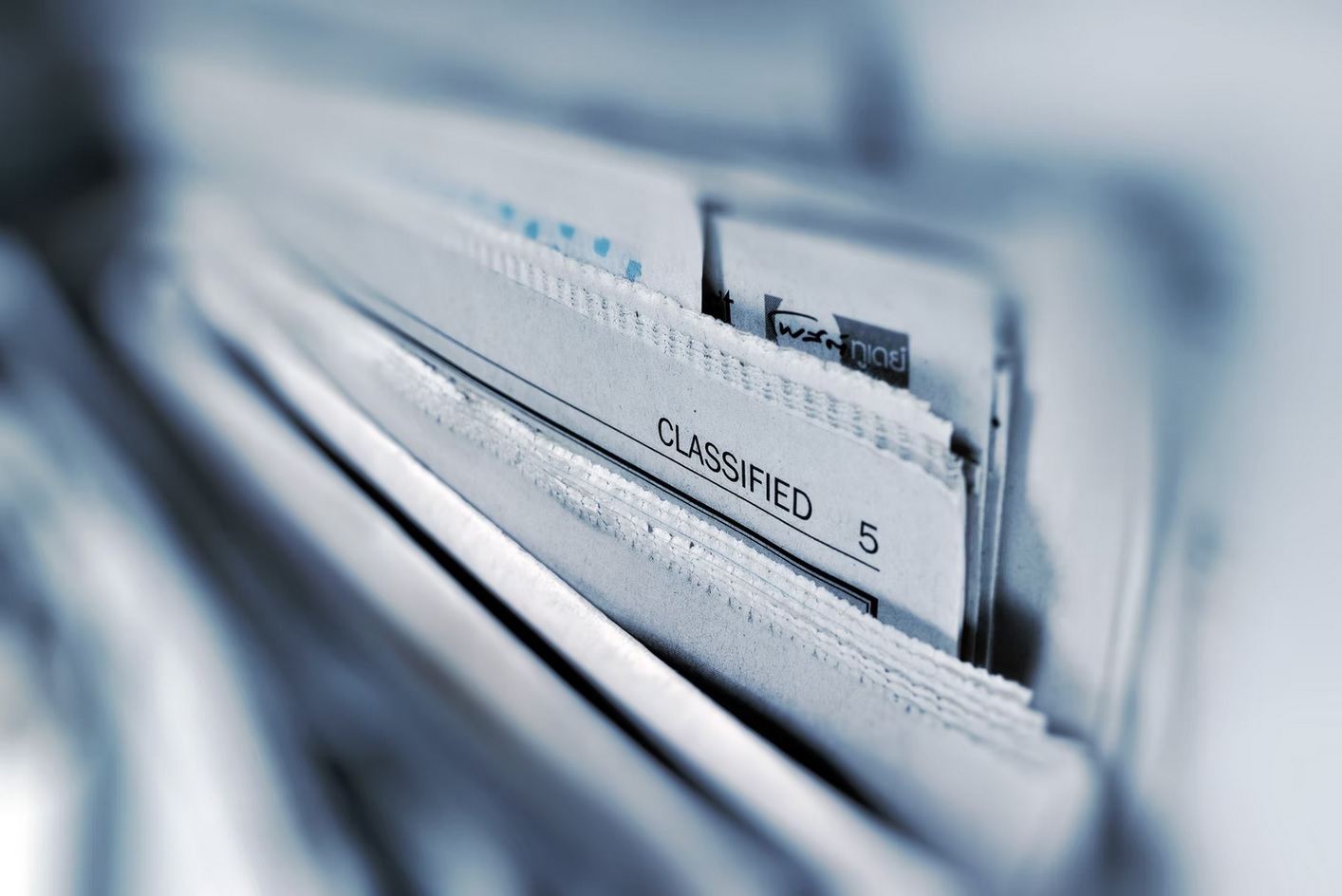 By Capital Resource Institute
A Californian parental rights organization
When a concerned parent asks to see the curriculum being used in his or her child's classroom, school personnel may hand him or her a large binder filled with pages and pages of lesson plans, slides, worksheets, activities, and lists of additional resources like videos, books, and websites.
But what parents don't know is that are several pieces of the curriculum located either online or on a flash drive, which are only available to the teacher.
These additional lessons contain long explanatory essays about sexual development and gender theory, advice on how to navigate families that are "unaffirming" of kids' questionable choices, the laws surrounding sex ed, exhaustive lists of websites where teachers can download additional materials to supplement their lesson plans, and whole sections devoted to connecting kids who are questioning their sexuality or identity with organizations that will encourage them on that path.
One curriculum for 5th grade includes no lessons on gender identity in the physical binder, but these ARE found on the flash drive, which is accessed by the teacher. Also not included in the curriculum binder but included on the flash drive is a lesson featuring the "Genderbread Person," which the teacher prints out for the students.
Positive Prevention Plus, a Sex Ed curriculum for the upper elementary grades, contains a thirty-page section about the development of sexuality and sexuality education on its teacher-accessed website. Here, it states outright that all children are sexual beings from the day they are born, that masturbation is normal and harmless, that "there are really many genders," and that "unaffirming parenting practices" in response to "gender expansive" and transgender youth lead youth to depression and suicide. It claims, "Gender norms and expectations are different now and will continue to change. Many teens today define their genders in ways we didn't know existed
This section of the curriculum also contains advice on "how to navigate religious communities" should your child decide he is homosexual, "gender expansive," or transgender, stating that many families find they need to seek new religious communities that are "more welcoming" of their family. Further, if a "gender expansive" student finds his or her school to be non "gender-inclusive," a partner company called Gender Spectrum (www.genderspectrum.org) offers "gender spectrum trainings" for schools, not to mention summer camps for "gender expansive" kids.
As you can see, this additional material can be eye-opening. That is why we have purchased copies of all compliant sex education curriculum for California. This is very expensive to do but it is the only way to access ALL the lessons your children will be exposed to.
The bait-and-switch is intentional. Remember, the school hands a concerned parent a binder containing the curriculum. The concerned parent assumes he or she is holding all of it. The parent carefully leafs through all the pages in the binder and is relieved that his or her child will be spared from learning subject matter that is purely social/political inculcation. The parent is not told that a large portion of the curriculum lurks in a second location— either on a flash drive meant only for the teacher, or on the curriculum website that the teacher opens with a code— and it is here where the true intention and purpose of the supposed "curriculum" is revealed.
If the whole thing seems to you– the concerned parent– to be ill-intended, underhanded, and antithetical to your parental authority, that's because it is.