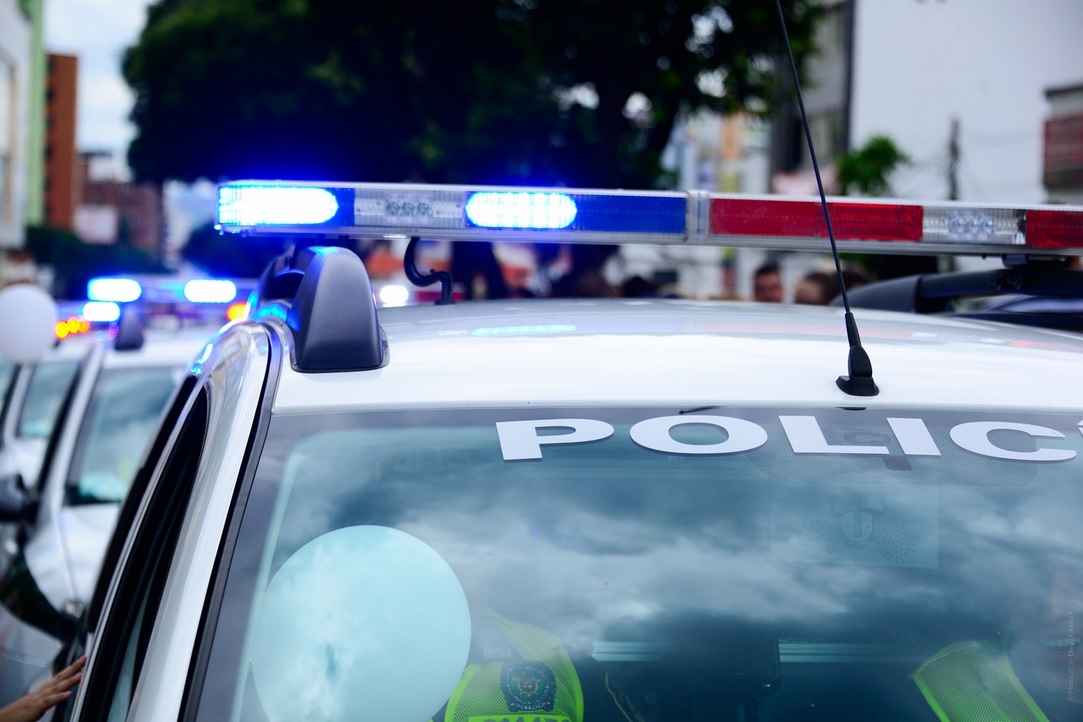 By Faith News Note,
A 26-year-old woman filed a lawsuit against a Southeast Portland church and its former pastor, alleging sexual abuse, human trafficking, forced labor and battery.
The woman was 20 and just released from rehab when a friend dropped her off at The Living Room Coffeehouse, a business on Southeast Tacoma Street run by the Adsideo Church, which operated out of homes in the Sellwood neighborhood.
Church leaders told her to turn over her phone, all electronic devices, and her purse, according to the Oregonian/Oregon Live.  She lived in a church house with the pastor, Jimmy Ellis Wicks Jr., 53, and his family. Although she worked for the church, leaders kept her wages to cover her room and board and "mandatory church tithing," her lawsuit claims. Wicks sent text messages asking her to masturbate as therapy and let him watch on FaceTime. He also urged her to use sex toys provided by a co-pastor, a woman named in the lawsuit who said she the man described as "a father figure" in the church also victimized her.
From January to April, Wicks then summoned the 26-year-old to him day and night and forced her to have sex with him, according to the lawsuit, which seeks recompense for unpaid labor from 2015 through 2021, $50,000 for future medical damages, and $1.5 million in noneconomic damages. A church business is also named as a defendant.
After allegations arose in April, church member Jiung "John" Bang said, leaders notified police and asked Wicks to resign as pastor. Portland Police have made no arrests in the case.
"There is no pastor right now," said Bang, whose law firm is the church's registered agent. "Right now, the church is kind of in flux because the pastor has been asked to leave because of these horrible things that he did."
He told the Oregonian/Oregon Live that the church is focusing on the victims.
"It was important to listen to the women, to listen to their experiences and to help them heal," he said. "These last few months have been focused on healing for all."