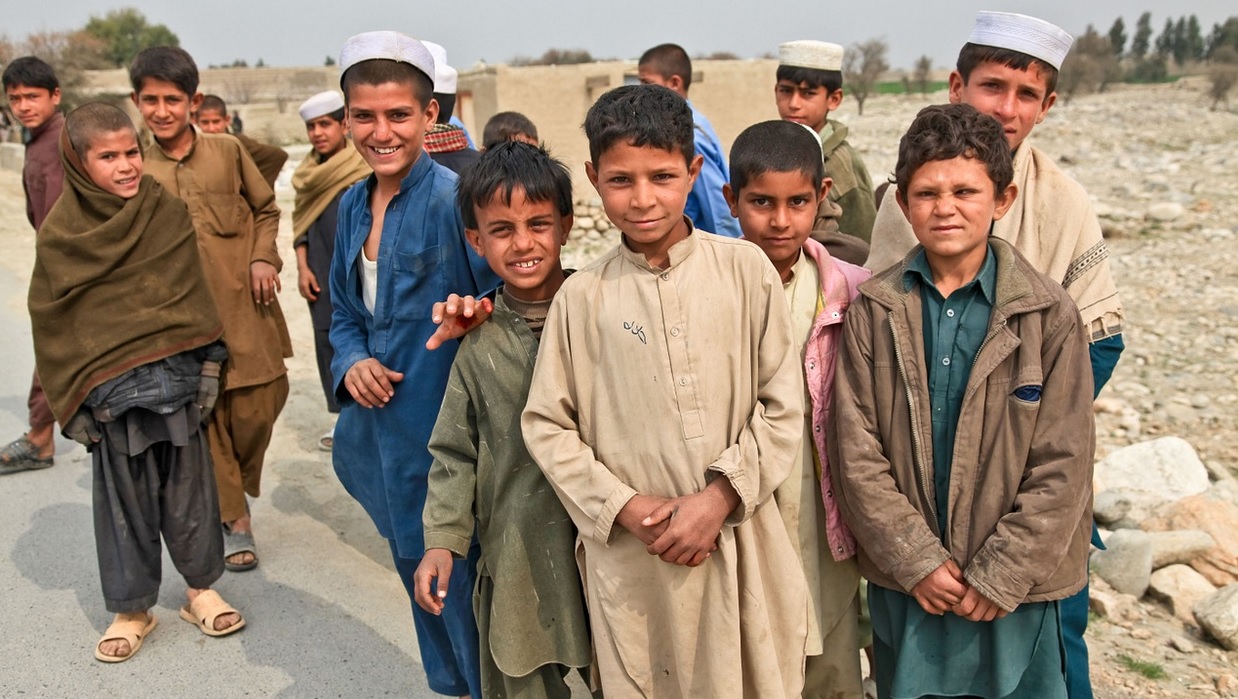 By Faith News Note,
Resettlement organizations in Oregon are scrambling to find housing for nearly 200 Afghanistan people fleeing their native homeland after the United States pulled its military presence in the country after two decades.
A "Welcome Circle" of residents from Northeast Portland's Cully neighborhood recently welcomed an Afghan refugee family of seven at Portland International Airport and drove them to a leased and fully furnished home, complete with toys for the children who range from 4 months old to 10 years old.
Lutheran Community Services Northwest—one of three contracted resettlement groups in the state—organized volunteers during the past two months to welcome the newcomers and provide a home for them, according to The Oregonian/OregonLive.com. Volunteers provided a meal of Afghan food for the family, one of hundreds of thousands who fled their homeland after the Taliban took over its government.
Salah Ansary, regional director of Lutheran Community Services Northwest, fled to the United States four decades ago under similar circumstances. The state's other federally contracted refugee resettlement groups—Catholic Charities of Oregon and Ecumenical Ministries of Oregon—expect to welcome several hundred refugees in the next few months.
People in the Cully neighborhood donated money, toys, food, and household items for the refugee family. A real estate agent agreed to lease the home for less than market value.
Most Afghan refugees are let into the country as humanitarian parolees, rather than formal refuges, which means they can stay two years but receive only a one-time payment of $1,250 and no federal help after the first three months.
People interested in assisting the refugees should email [email protected].