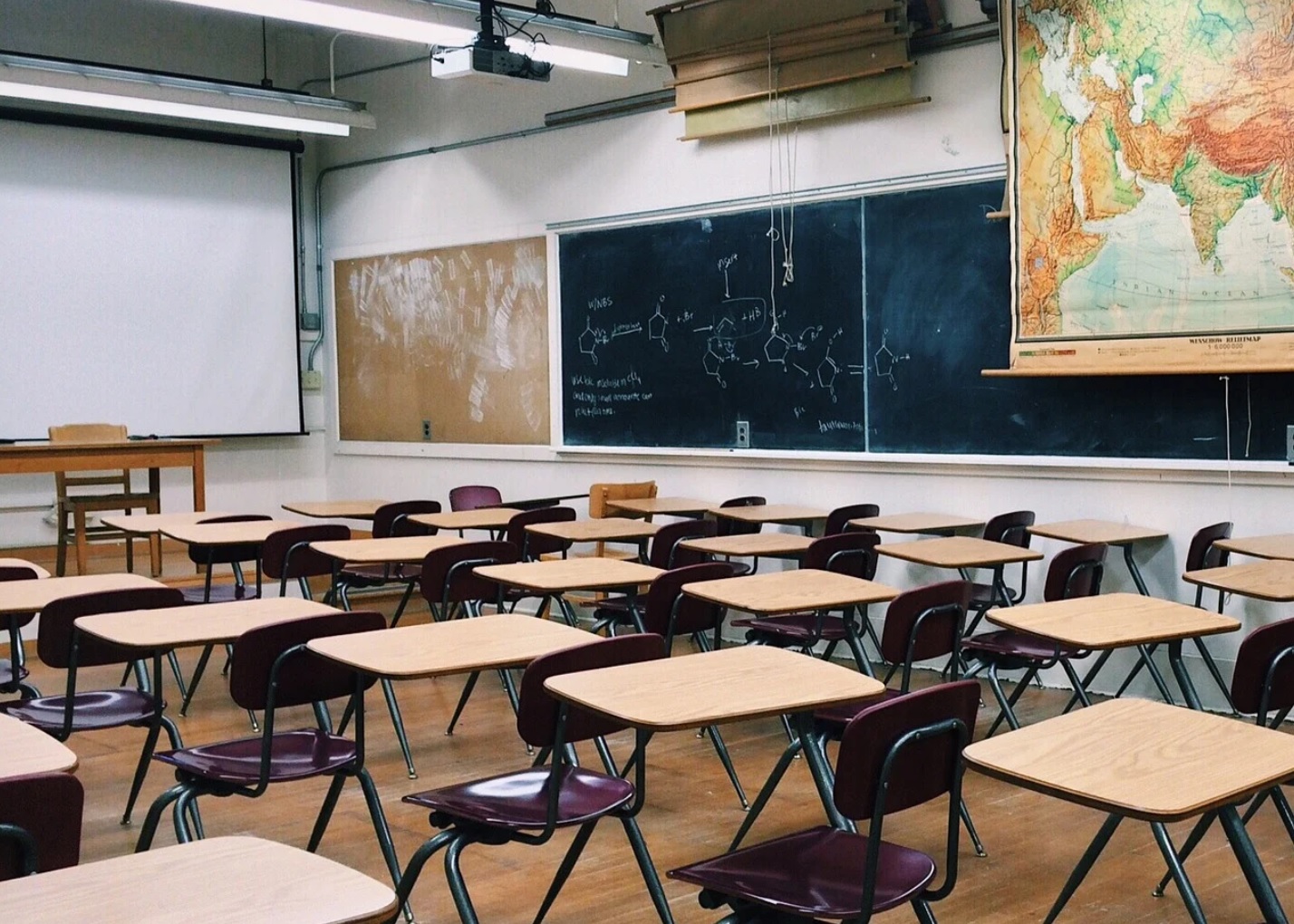 By Pacific Justice Institute
Seven months after putting them on paid administrative leave – and nearly three months after firing them – the Grants Pass School District has reinstated two educators who openly called for balance in educational policies concerning gender identity.
Rachel Damiano and Katie Medart, whom the Pacific Justice Institute (PJI) is representing in a free-speech lawsuit against the district in federal court, were effectively re-hired following a 4-3 vote Tuesday night, Nov. 9, 2021, by the Grants Pass school board. That was the same margin by which the board voted to fire the middle-school educators back on July 15; board member Cliff Kuhlman, who cast the deciding vote in that July hearing, swung the other way this time.
"The Grants Pass School District did the right thing by reversing its very unwise decision to fire Ms. Damiano and Ms. Medart," said Ray Hacke, PJI's Oregon-based staff attorney, who is representing the educators in their lawsuit against the district. "However, the two of them never should have been taken out of their school in the first place. First Amendment jurisprudence makes abundantly clear that teachers have the same right as any other private citizen to speak on matters of public concern. By placing them on leave and then firing them, the district sent a chilling message – basically, that any employee who dares anger the woke mob will be sacrificed on the altar of political correctness.
"The district also still has policies in place that could potentially chill their speech in the future. Those policies must be invalidated – and if the district won't do it, the federal court should. For that reason, and because the district has put Ms. Damiano and Ms.Medart through an emotional wringer for the past seven months, PJI will not be dropping their lawsuit against the district."
Back in March, Damiano, then an assistant principal at North Middle School in Grants Pass, and Medart, then a seventh-grade science teacher at NMS, posted a video on their own online platform in which they voiced their opinions about local, state, and national policies concerning students' gender identity. The educators also proposed their own policies aimed at respecting teachers' right of conscience as well as parental rights while still respecting students' dignity.
Damiano and Medart did not identify themselves in the video as Grants Pass School District employees – they said they were from southern Oregon – nor did they wear clothing bearing district insignia. Still, fellow district employees who saw the video recognized them and raised an uproar, prompting district superintendent Kirk Kolb to place them on leave and launch an investigation into their conduct.
Following the investigation's conclusion, based on Kolb's recommendation, the Grants Pass school board voted in July to terminate the educators' employment. On Tuesday, the board reversed that decision.
The details of the educators' reinstatement are not apparent at this time.
"We at PJI are absolutely elated for Ms. Damiano and Ms. Medart," said PJI President Brad Dacus. "They are dedicated teachers who care very much about their students. They did not deserve to be thrown under the bus for sharing ideas that some of their more liberal colleagues vehemently disagreed with, but which many others would consider common sense."
"While we applaud the district for at least taking a step toward making this right, there is still much left to be resolved. That's why PJI will continue to push forward with this lawsuit – we need to make a public example of the Grants Pass School District so that no school district, in Oregon or anywhere else, ever pulls a stunt like this again."