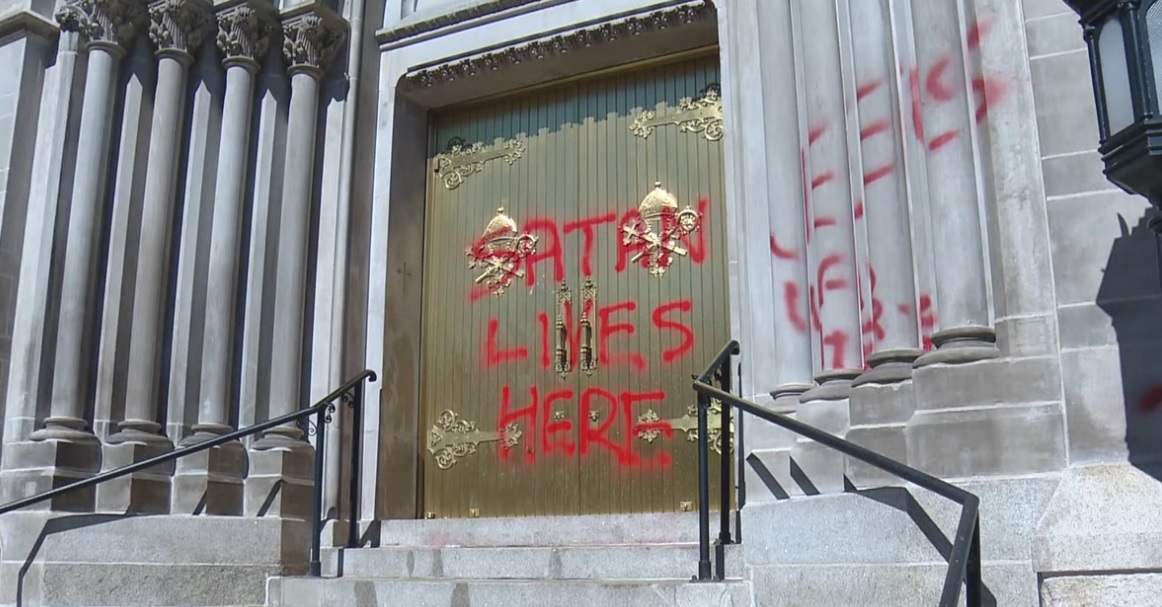 By Faith News Note,
A woman who spraypainted nasty messages on an iconic Catholic Basilica in Denver in October, causing $10,000 in damage, and then fled to Oregon afterward faces hate crime charges.
Dressed in black hat, shirt, skirt, and shoes, 26-year-old Madeline Cramer parked her car on Colfax Avenue and crossed to the Cathedral Basilica of Immaculate Conception, where she allegedly used red paint to spray the church and nearby statues with obscene and hateful messages, including "Child rapist faggots" and "Satan lives here." Cameras caught her license plate and investigators tracked the car to her home.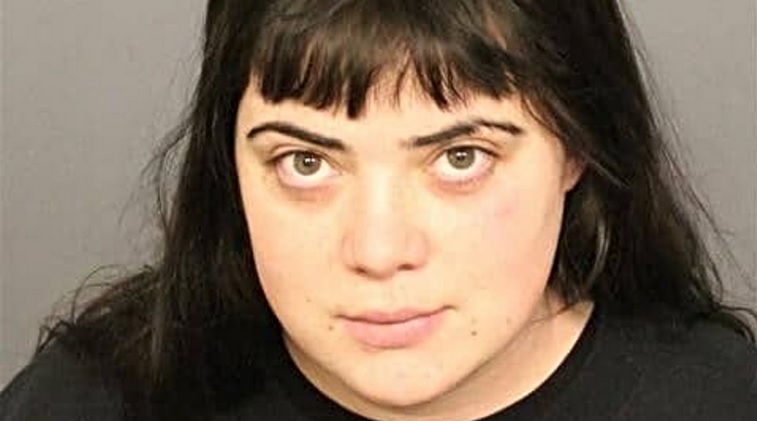 The Denver District Attorney's Office is charging Cramer with hate crimes in the graffiti attack, according to Westword.
Colorado saw 283 hate crimes in 2020, while the Denver Police Department listed nearly 500 from 2010 to 2020. Although initially arrested on a felony warrant from Fremont County, Cramer was released because the county southwest of Colorado Springs denied extradition because of Covid-19. She then fled to Oregon but later turned herself in to authorities. She faces one count of felony criminal mischief and committing a bias-motivated crime, which is a misdemeanor.