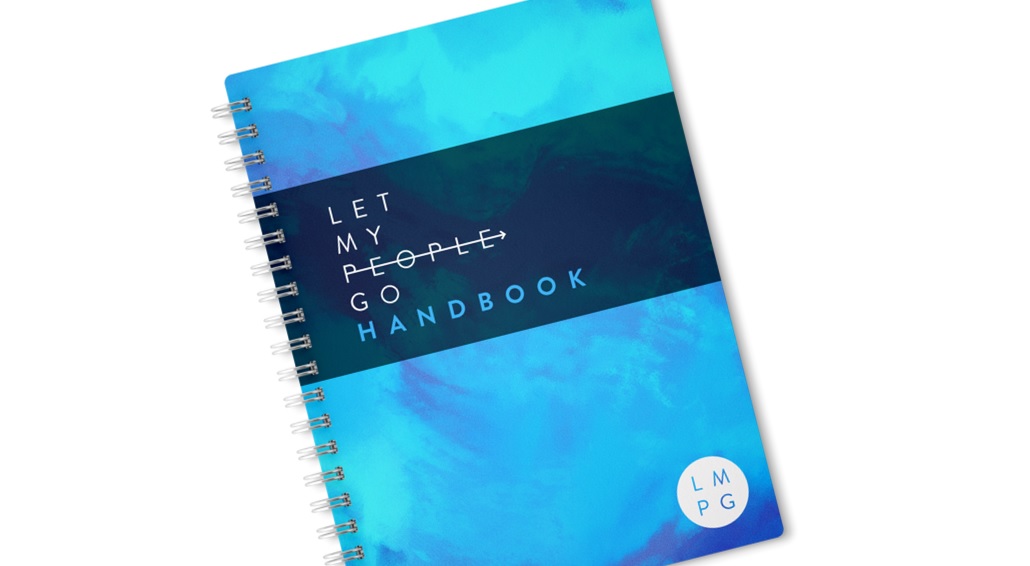 By Kevin Palau,
Human trafficking can impact people anywhere because there are vulnerable people everywhere. Simply put, whether it's for sex, labor, or domestic servitude, human trafficking is the exploitation of vulnerability for commercial gain. What can your church do about it?
For this reason, Let My People Go has created the Let My People Go Handbook. This resource equips churches with the best practices and tools needed to care for the most vulnerable populations in their community. This team-based curriculum is focused on the congregation, collaborative in nature, and motivated by the gospel. The goal is for your church to be empowered to fight human trafficking by loving those most vulnerable around you.
Go to www.lmpg.org/handbook to learn more and download this free resource.