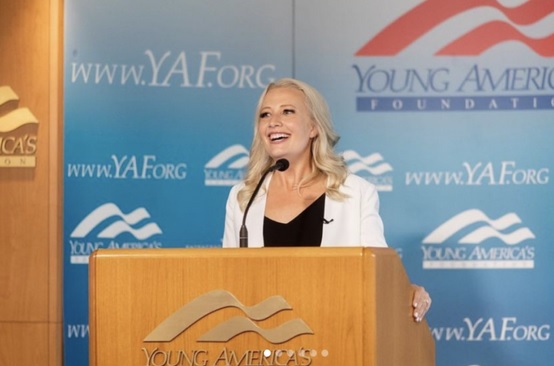 By Oregon Freedom Rally,
Elisha Krauss is an American journalist, speaker, and Californian radio talk host who has been a nationally known advocate for life and for promoting a "Pro-life. Pro-Woman" message. Krause will be speaking at a major conference this Saturday in Hillsboro called the Oregon Freedom Rally which is sponsored by pro-family groups like Oregon Family Council, Common Sense for Oregon and Advance Liberty (a religious liberty organization)
Krauss made national news when she was confronted by a security guard over wearing a pro-life themed shirt inside a grocery store. Krause has criticized women's rights organization for purposefully excluding pro-life women.  Krauss replaced Heidi Harris as a co-host with Ben Shapiro and Brian Whitman on the Salem Radio Network/KRLA Morning Answer in April 2013. Before moving to Los Angeles in 2013, Krauss was the Senior Producer for The Sean Hannity Show, a campaign manager and media consultant. Aside from her morning talk show, Krauss is currently working as Outreach Director for Prager University (PragerU).
For more on the Oregon Freedom Rally click here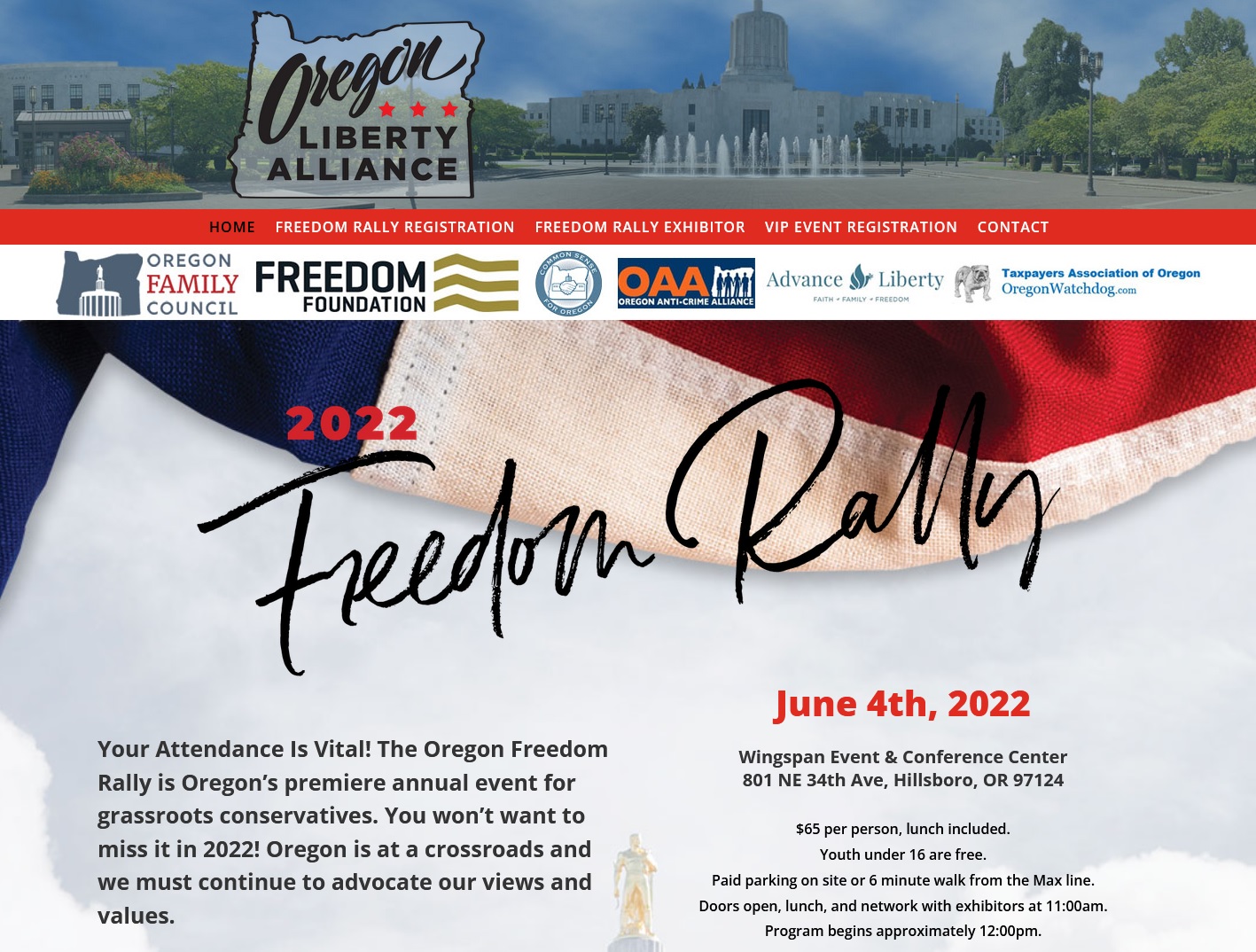 Photo: From Steamboat Institute