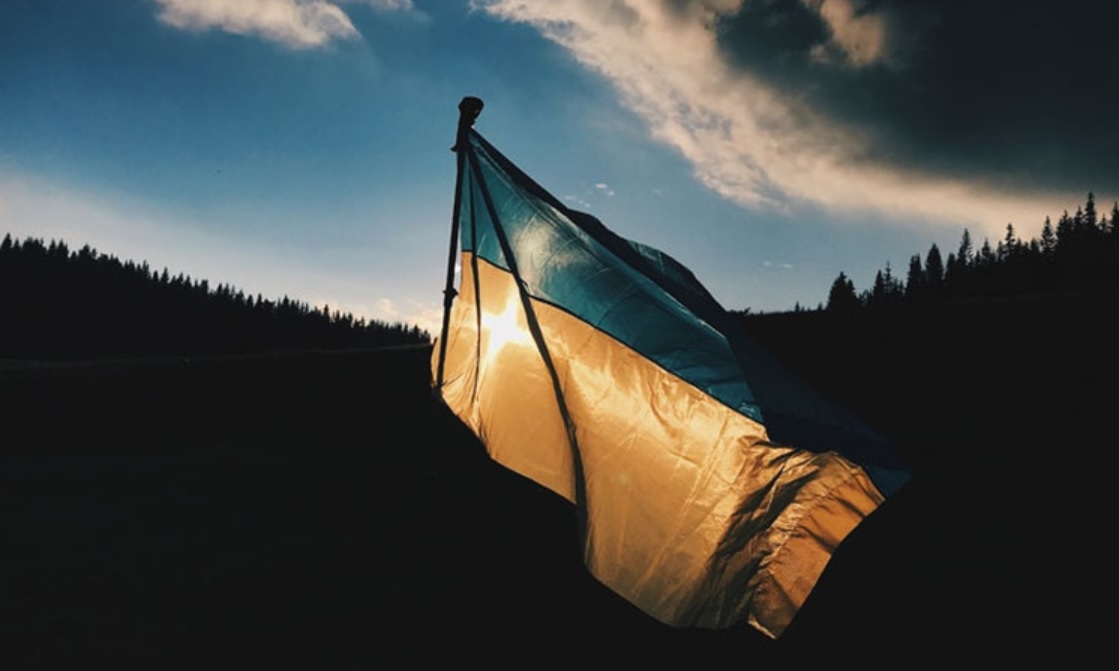 Oregon Faith News Note,
Members of an evangelical Christian church in Milwaukie has aided refugees escaping the war in Ukraine to settle in the Portland area, including the Diachuks who are living temporarily inside a guesthouse in Lake Oswego.
The Diachuks shared the story of their escape from Ukraine and sojourn to Oregon with Pamplin Media by working through an interpreter, Vitaliy Bozhduga of Oregon City, a member of the Ukrainian Bible Church Pathway to God who immigrated to the United States a dozen years ago.
To help support his wife, son, and extended family, Vitalii Diachuk was driving semitrucks in Poland when the Russians invaded his homeland Feb. 24. His presence in Poland proved a blessing as it enabled him to continue working to support his wife, Olesya, and their son, Daniel. He also escaped the order for all men in Ukraine to stay and fight when war broke out.
Olesya kept working for two months as a pharmacy technician in a village near Chernivtsi in the southwestern portion of the war-torn nation, but their separation proved hard, especially on Daniel.
When Ukrainian President Volodymyr Zelenskyy asked women and children to flee, the Diachuks made plans to reunite in Prague, a four-day journey that took Olesya and Daniel across the Romanian border and through Hungary. After reuniting in Prague, the family flew to Mexico City and then to Tijuana, where members of the Ukrainian Bible Church Pathway to God met them. Along with counterparts in Washington and California, volunteers with the Ukrainian Bible Church Pathway to God have picked up refugees in Tijuana and shepherded them to safe areas like gymnasiums to receive food, water, and clothing. They worked with the Mexican and U.S. governments to carry them across the border by school bus, where they traveled in a special lane opened for Ukrainian refugees allowed into the country with a one-year humanitarian parole status.
Although lonely and homesick, the Diachuks expressed gratitude for the help they've received from people they don't even know, including their temporary home in the Lake Oswego guesthouse of Samantha Richardson. They also want to work to support themselves.
A GoFundMe page at bit.ly/3Py3SWY, designed to help Ukrainians settle in Oregon, has raised $11,000.