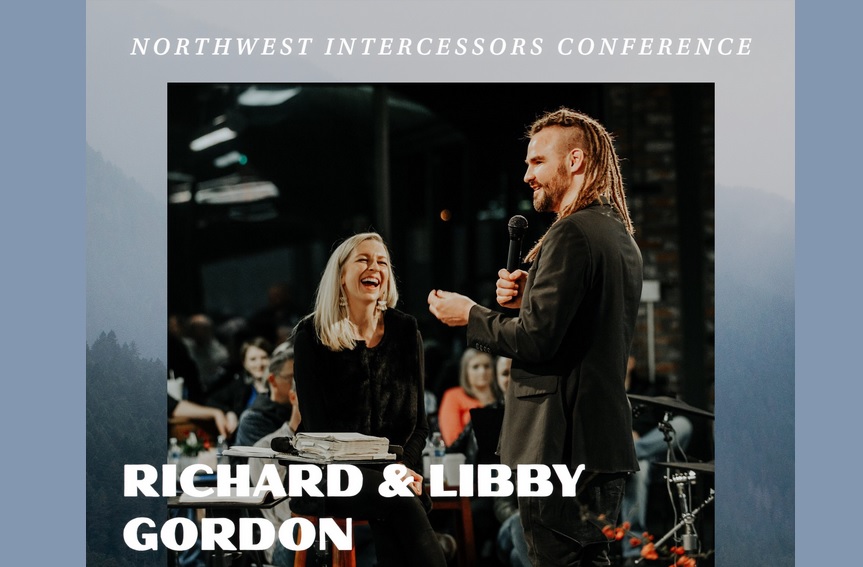 By NW Intercessory Prayer Conference,
The Bible records Jesus praying 25 different times during his earthly ministry. He not only lived a lifestyle of prayer and intercession, He showed us how to become PRAYER!
It's time to pray! Prayer is the anti-anxiety drug and brass knuckle of Heaven. When believers pray, things change! Your prayers are so POWERFUL!
We believe there is a mandate of intercession from heaven over the Pacific Northwest and the Holy Spirit wants to stir up the intimacy, reconciliation and the power of intercession within the heart of every believer.
At the NW Intercessors Conference we will receive fresh courage, wisdom & impartation from our guest speakers who carry mantles of intercession for the church in this season.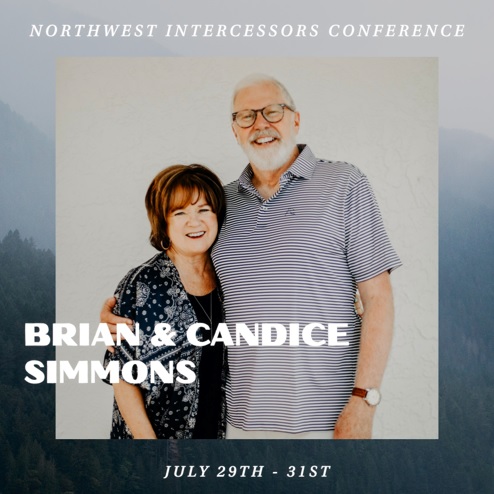 Dr Brian Simmons & Candice Simmons are the lead translators for the Passion Translation & carry a revelation of the divine romance between the Bride & her King!
Richard & Libby Gordon from Bethel Church are revivalists who carry a powerful gift to create hunger and cultivate freedom!
We are so expectant and hope filled that God will not only meet us in a powerful new way but cloak us with a fresh zeal to pray!
"Tremendous power is released through the passionate, heartfelt prayer of a godly believer!" James 5:16 TPT
Website:
Register Today!
Location:
2533 NE Andresen Rd
Vancouver, WA 98661
Contact:
360-433-2889
Email:
[email protected]
Date/Time Details:
FRIDAY: RICHARD & LIBBY GORDON
9:15AM: Doors and registration open
10:00AM – 12:00PM: Morning Session
12:00PM – 2:00PM: Lunch break & Leaders Luncheon
2:00PM – 4:00PM: Afternoon session
4:00PM – 7:00PM: Dinner break
7:00PM – 10:00PM (PUBLIC FREE SESSION)
Bethel hosted glory night with Richard & Libby Gordon

SATURDAY: BRIAN & CANDICE SIMMONS
9:15AM: Doors and registration open
10:00PM – 12:00PM: Morning Session
12:00PM – 2:00PM: Lunch break
2:00PM – 4:00PM: Afternoon Session
4:00PM – 7:00PM: Dinner break
7:00PM – 10:00PM (PUBLIC FREE SESSION)
Bethel hosted glory night with Richard & Libby Gordon

Fees/Admission:
$39 Per Person
$19 Leaders Luncheon on Friday