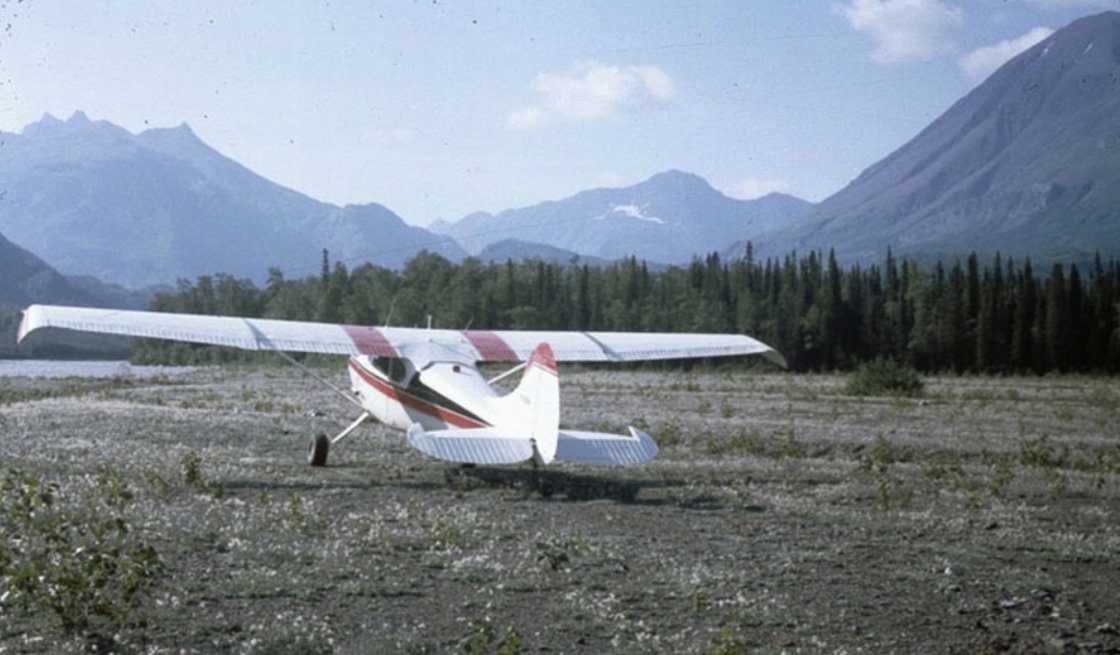 By Randy Alcorn
Eternal Perspectives Ministry
Oregon headquartered ministry
Today is the thirty-third anniversary of the day my 10-year-old daughter Karina and I, along with our friends Barry Arnold and his daughter Andrea, also 10, "should have died" in a plane crash in Alaska. Instead, we had an emergency landing, and were rescued seven hours later. (I tell the story in a blog here.) The film footage I shot that day was posted by Barry 12 years ago, and has since gotten over 1.7 million views:
Each year my home church, Good Shepherd Community Church, hosts a Sportsmen's Banquet, and this year Barry shared the story of our near crash and emergency landing. He asked if I would film my alternative account of "what really happened" that day (I've joked about it with him) so he could include it in his presentation (I told the real story in that blog, and Barry told a much more detailed story at the banquet):
Below is Barry's full message. His wife Vicki also shares her perspective, as she was with Nanci and our daughter Angela, waiting for any news but honestly thinking we were all dead. I think you might enjoy listening to it: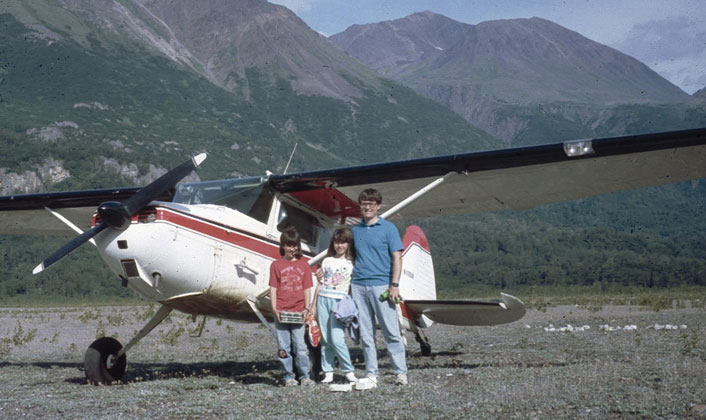 I've been pondering how the three Franklin kids (Karina's children) and the four Moffat kids (Andrea's children) and their future children and Eternal Perspective Ministries and Cornerstone (the church Barry later founded) and all but three of my sixty books and much more would never have existed if we would have died that day. (For example, one of hundreds of stories, a prisoner we recently heard came to Christ through reading my novel Deception, though of course God could have made that happen in 1,000 different ways.) God is gracious and kind, and both when disasters happen and when they do not, He is 100% sovereign.
The authorities believed for five hours or so that we had died, and given the history of fatalities from planes going down in that same stretch, we "should have died." I put quotation marks around those words because Scripture says of God, "your eyes saw my unformed body. All the days ordained for me were written in your book before one of them came to be" (Psalm 139:16). As evangelist George Whitefield said, "We are immortal until our work on earth is done."
"Providence is wonderfully intricate. Ah! You want always to see through Providence, do you not? You never will, I assure you. You have not eyes good enough. You want to see what good that affliction was to you; you must believe it. You want to see how it can bring good to the soul; you may be enabled in a little time; but you cannot see it now; you must believe it. Honor God by trusting Him." —Charles Spurgeon

"In their hearts humans plan their course, but the LORD establishes their steps." —Proverbs 16:9