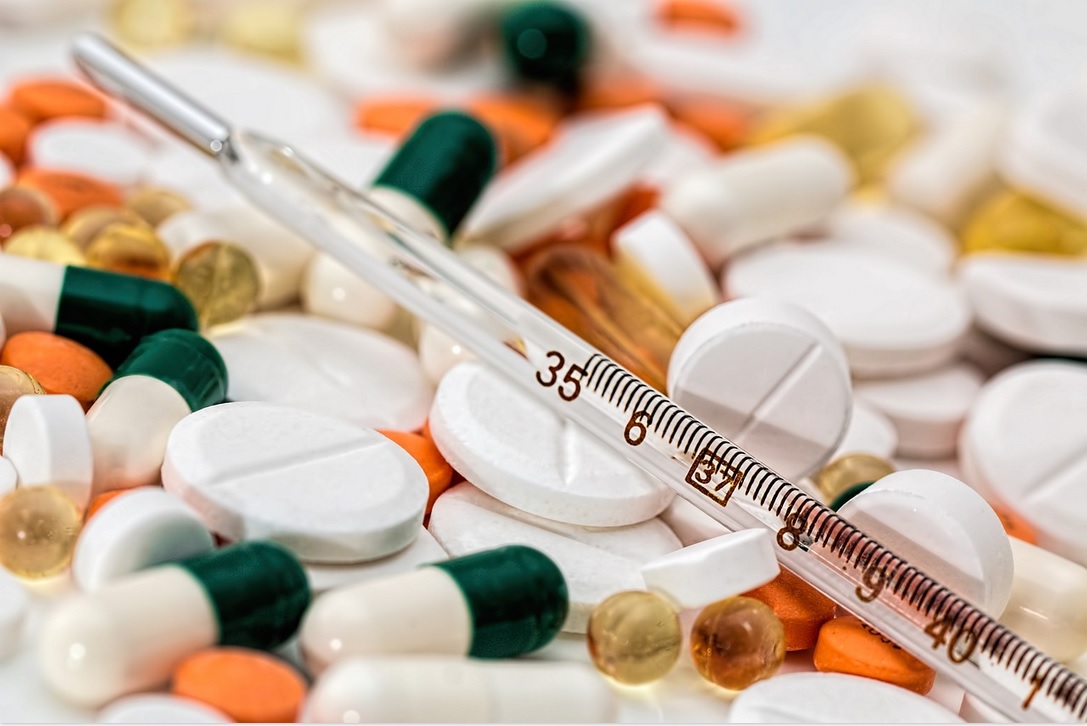 By Oregon Taxpayer Foundation,
Oregon has the nation's highest rate of opioid misuse but the fewest number of treatment centers for drug addiction and mental illness, according to Kelly Sloop, a pharmacist who teamed up with the nonprofit Need-4-Narcon to educate the public about the drug that could potentially save the lives of people overdosing on narcotics such as opioids, according to KOIN.
The nonprofit recently held a training event at the Beautiful Savior Lutheran Church in Happy Valley to show people how to use the drug Narcon, also knowns as naloxone, and perhaps put it into the hands of people who need it. Sloop said the pandemic and decriminalization of drugs has opened a Pandora's box for addicts.
She is working with Need-4-Narcan to provide the drug first to Linn-Wilsonville schools with the goal of providing it to all Oregon schools, where people might be able to save the lives of people who are overdosing, according to the report.
Pastor John Durkin of Beautiful Savior Lutheran Church described the training as faith in action.