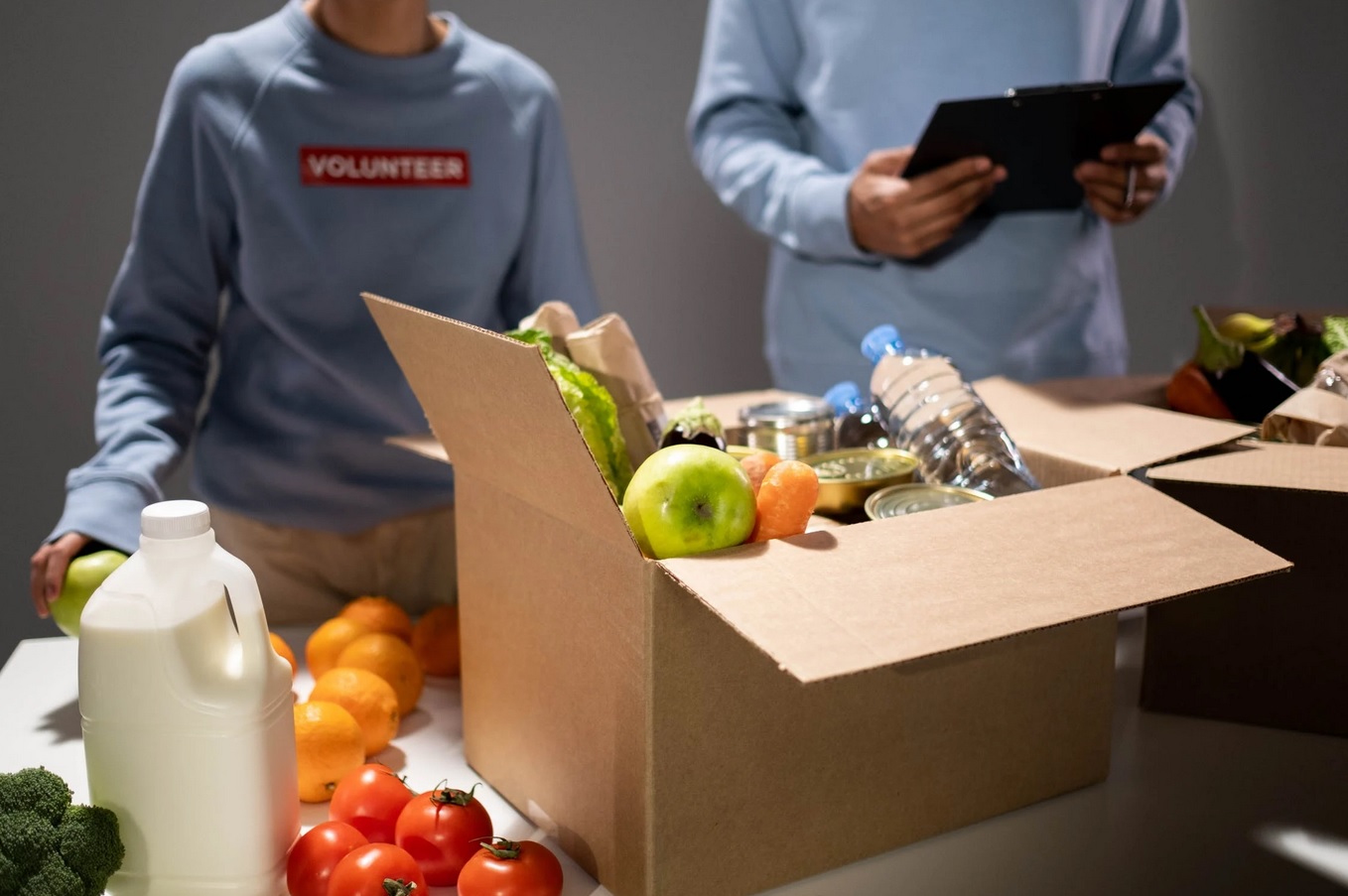 By Taxpayers Association of Oregon Foundation,
The CEO of Oregon Food Bank says that they serve over 1.5 million Oregonians. The Salem Reporter says, "Susannah Morgan, CEO of the Oregon Food Bank, the state's primary hunger relief organization, estimates 1.5 million people will have visited the state's food banks and pantries by the end of the year…Stubborn inflation has had a twofold effect on the food bank system this year.Rising demand has forced many food banks to buy more provisions. And while wholesale prices are generally more stable than what a shopper sees at the grocery store, the nonprofits' dollars don't go as far as they used to either. The Oregon Food Bank, for example, spent about $600,000 on food prior to the pandemic, said Morgan, the food bank's CEO. This year, that number has jumped to $10 million."
This rise in Food Bank demand caused by increase in prices should focus our attention on fighting inflation.   During the pandemic the State of Oregon saw increases in the gas tax, cell phone taxes, small business tax rates as well as hundreds of fees.