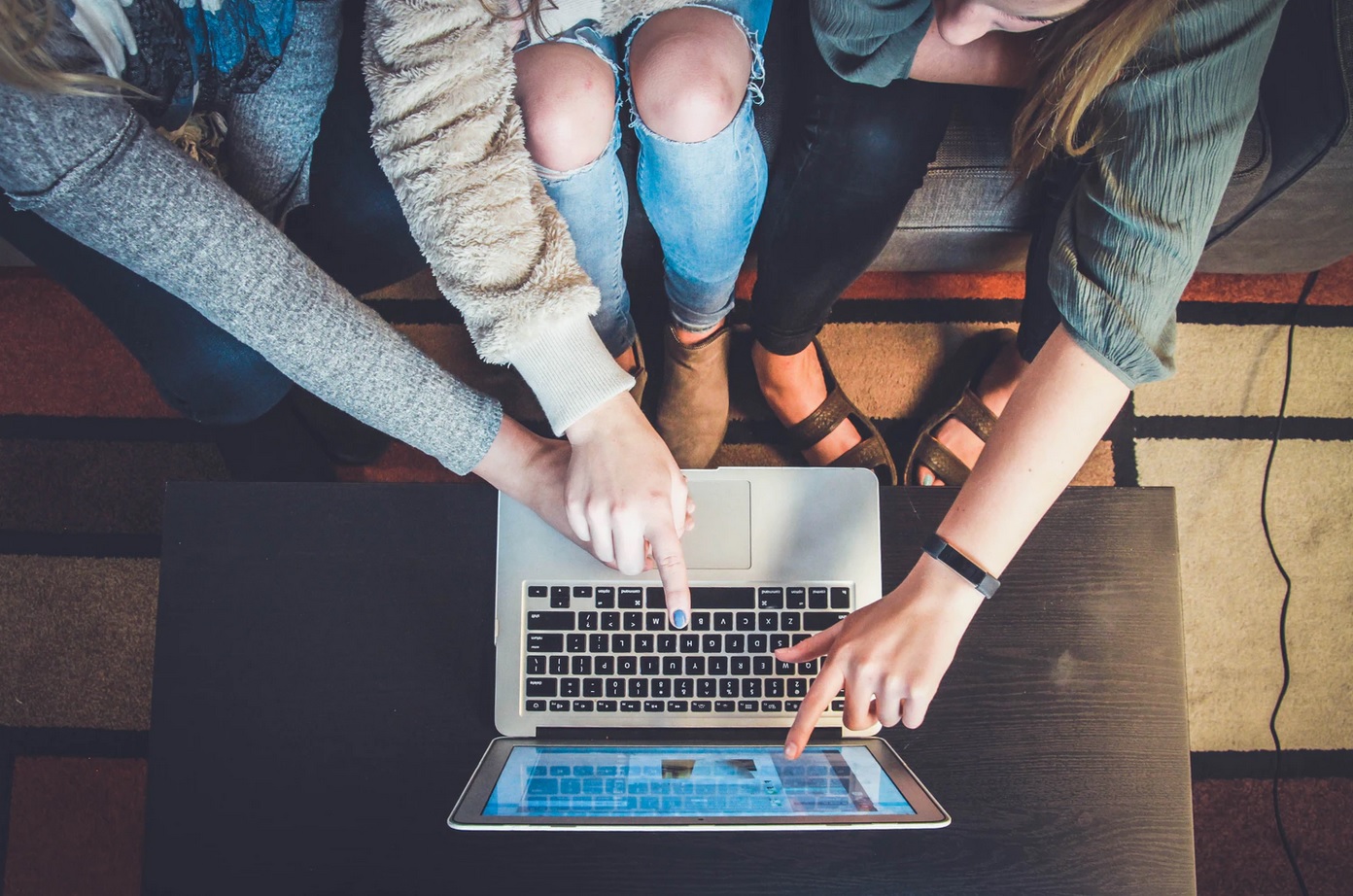 Wyden Statement on Passage of End Child Exploitation Act
By U.S. Senator Ron Wyden
Washington, D.C. — U.S. Senator Ron Wyden, D-Ore., issued the following statement on the passage of the End Child Exploitation Act Monday evening, with new cybersecurity provisions to prevent child exploitation images and videos from being stolen and further spread online:
"Senators Cortez Masto and Blackburn deserve tremendous credit for writing this important legislation and bird-dogging it across the finish line. The End Child Exploitation Act will give law enforcement more time to respond to CSAM reports and help hold predators accountable for their heinous acts. I'm grateful to the sponsors and National Center for Missing and Exploited Children for adding new cybersecurity standards at my request to ensure abuse materials can't be stolen by hackers or rogue employees. This bill will both prevent vile abuse materials from spreading and hold accountable the criminals responsible for exploiting kids."
The Stop Child Exploitation Act passed unanimously on Monday. It requires tech companies to store CSAM for 180 days, an increase from the current 90 day-requirement, to give law enforcement more time to respond to exploitation material reports. The updated version includes Sen. Wyden's provision requiring that child exploitation material be secured in a manner consistently with National Institute of Standards and Technology cybersecurity guidelines.