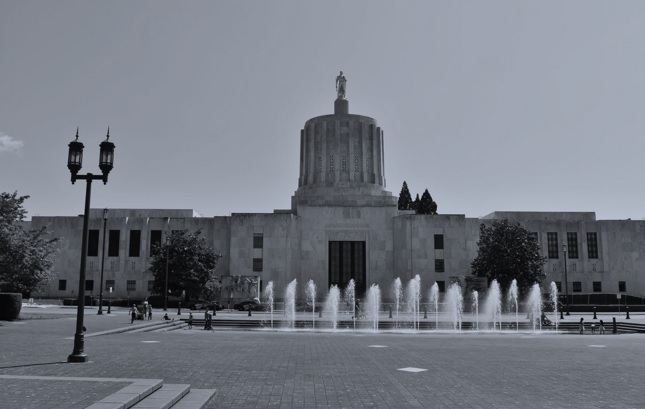 It's worse than we thought, advocate. At first, they were trying to repeal the residency requirement of the so-called "Death with Dignity" Act. Now nearly every other supposed safeguard is on the chopping block.
Supporters of euthanasia in the Oregon Senate introduced SB 891, which will
Reduce the 15-day waiting period to just 48 hours,
require a medical "evaluation" instead of a full examination,
allow physician's assistants and nurse practitioners to make a determination of eligibility,
and potentially more.
In addition to removing the residency requirement, these changes will make it even easier to move people through the physician-assisted suicide assembly line.