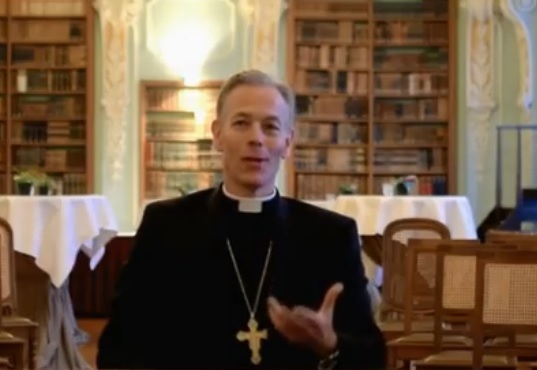 By Oregon Faith News Note,
The Portland Archbishop Office has released a document entitled "A Catholic Response to Gender Identity Theory," and goes on to state that "(Gender Affirming Care) is in conflict with a Catholic worldview, and, furthermore, is not supported by robust scientific evidence,". Catholic schools are requested to not use preferred names and pronouns.  There is a section that addresses pastoral guidelines.
The document starts with this introduction "It is with great joy and gratitude to Our Lord that I share this document to provide clarity on the Catholic Church's teaching on gender identity theory. I hope that you will find in these guidelines, as I do, the beauty of the Church's timeless teachings, the depth of God's love for us, and his desire for us to love one another, even amid what can be a confusing and complicated cultural reality. I offer these guidelines as a teaching and formation resource and also as encouragement and hope for everyone working with those dealing with gender issues. May everyone who reads this document feel the love and compassion with which it was written and feel their hearts turned toward Our Lord Jesus Christ and to his truth."
Read more here.